NOW READ THIS
The Lunatic, the Lover, and the Poet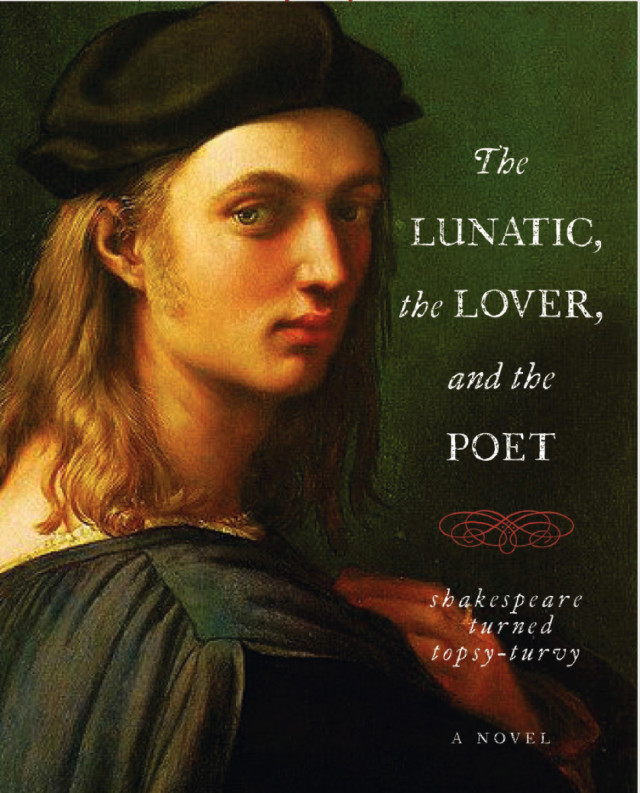 How does one translate a life into verse? How does one capture beauty in human form? How does one evade death? According to Myrlin A. Hermes's The Lunatic, the Lover, and the Poet, one way is through the pen—or rather, the quill. Using Shakespeare's Hamlet as her own literary playground, Hermes unfurls a multilayered alternate fiction, a farcical place in which a lovelorn, skeptical poet named Horatio finds himself falling for a certain Prince of Denmark, much to the chagrin of Horatio's patroness, Lady Adriane. And just like that, a bisexual love triangle kicks into high gear.
Hermes, a Reed College grad who still calls Portland home, no doubt draws on her own past to conjure Will's world; she grew up performing the works of the Bard in local children's theaters where her father designed sets. That classical background helps the author deftly weave her imagined narrative into that of Hamlet, using Shakespeare's own sonnets and characters like Rosencrantz and Guildenstern for inspiration. Incorporating colorful descriptions of everyday historical detail that even the lay poet will delight in, Hermes seduces the reader's imagination with twisted trysts, highbrow humor, and gender mix-ups—all lusciously Shakespearian in construct and wit—until the love triangle between Hamlet, Horatio, and the beguiling Adriane reaches a sensuous climax. The lighthearted romping plays out against dramatic, often fantastical settings as Horatio ponders his philosophical dilemma: skepticism or love?
This article appeared in the
January 2010
issue of
Portland Monthly.