Currency
Cash for Creativity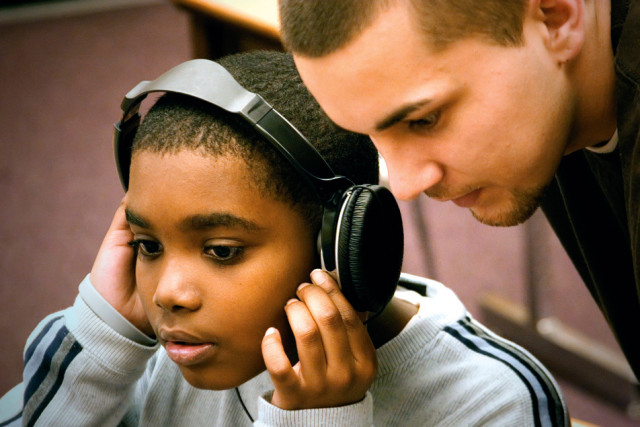 DURING THE GREAT DEPRESSION, the Works Progress Administration (WPA) paid more than 5,000 artists between $23 and $35 per week to sculpt, paint, and draw their way out of the breadlines. You might have heard of some of them: Mark Rothko? Jackson Pollock? Now, in the face of our own Great Recession, the feds are once again ponying up to preserve the arts. Sort of. This time, the money's going not to artists but to arts organizations. Under the American Recovery and Reinvestment Act, the National Endowment for the Arts has granted nearly $20 million to support arts nonprofits nationwide—with one caveat. The money has to be used to save an existing salaried position (think executive director). Oregon's piece of the pie—$306,700—was distributed by the Oregon Arts Commission. The commission received nearly 70 applications asking for more than $1.6 million in funds, but it could bankroll only 16 organizations' requests. Among the lucky ones were Ethos Music Center and the Independent Publishing Resource Center. Here's a look at the work these arts bailouts have helped to fund, in the 1930s and today.
2009
$306,700 Recovery funds Oregon arts groups received
16 Number of organizations that received grants
$19,169 Average grant amount
1935
$23 Approximate weekly pay Jackson Pollock received from the WPA
$1,196 Pollock's approximate annual WPA income, in 1935 dollars
$18,975 Pollock's annual WPA income, in 2009 dollars
This article appeared in the
October 2009
issue of
Portland Monthly.