Mudroom
Eco-Erotica
Love yourself and your planet with sustainable sex toys.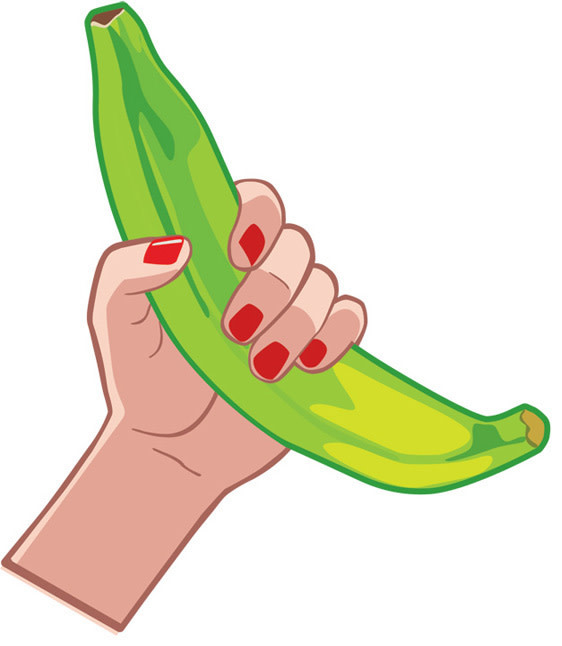 In a city known for its abundance of both LEED certified buildings and strip clubs, it shouldn't be surprising that when Portlanders get dirty, they also go green. Indeed, the Southeast Portland–based Earth Erotics is one of the country's top purveyors of eco-friendly sex toys. Twenty-nine-year-old Alliyah Mirza, a former Lewis & Clark College law student, founded the company in 2006 after taking a serious look at her own playthings. "I discovered that there's a lot of toxic toys out there," she says. Many sex toys are made from polyvinyl chloride (PVC), which can leak toxins over an extended period of time, and phthalates, which have been linked to cancer and reproductive organ damage. Hardly the kinds of materials one wants to be cozying up to down there. Mirza's online retail store features an array of products made by local artisans; all are safe for the most, um, sensitive parts of your body. Even better, Earth Erotics' website is powered entirely by local windmills—which means that while you're getting lucky, the planet is too. Here are a few of our favorites.
This article appeared in the
February 2010
issue of
Portland Monthly.