Dig
Western Wake-robin (Trillium ovatum)
Your monthly garden tip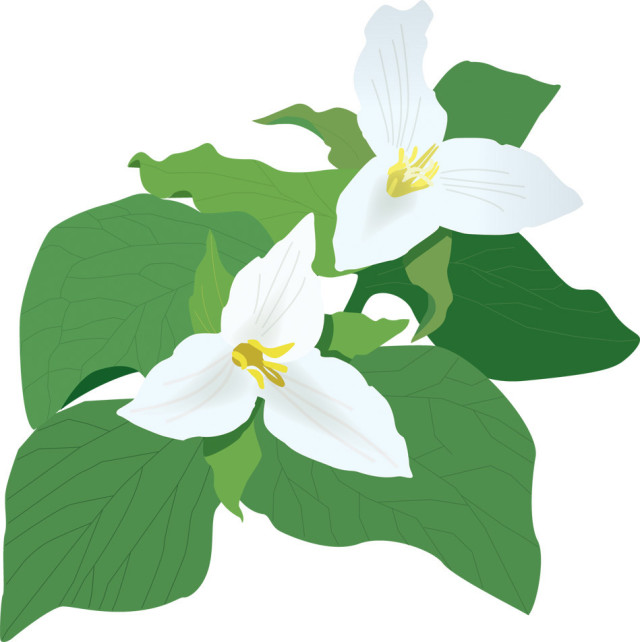 BRING THE Pacific Northwest forest floor right into your yard with this starry white woodland jewel. The Western wake-robin's perennial blooms spend their long life slowly turning pale pink and then deep rose. Its striking flowers thrive in full to partial shade. Well-adapted to Oregon's dry summers, the wake-robin is excellent for eco-conscious gardens, like a dash of blush on a naturally beautiful face.
Get it: Tryon Creek State Park Trillium Festival and Native & Hardy Plant Sale (April 10­–11); 11321 SW Terwilliger Blvd; 503-636-4398; tryonfriends.org
For more information on gardening in Portland, check out our Plantwise Blog
This article appeared in the
April 2010
issue of
Portland Monthly.