On the Town
Motherlode
Editor's Pick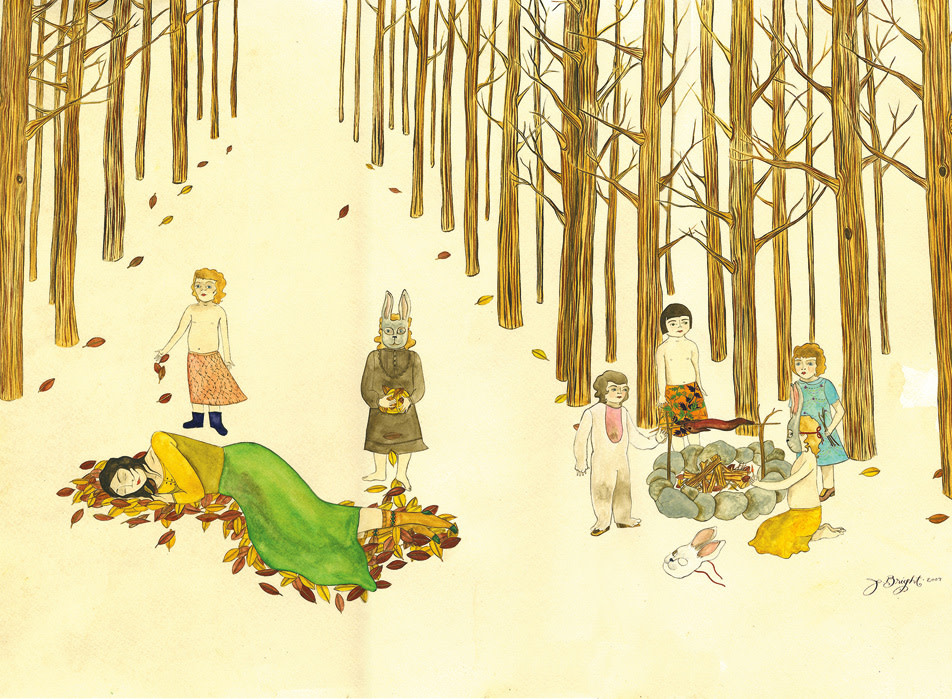 Thru May 15
Motherhood is so often relegated to overly gauzy reflection and rosy-cheeked cliché that the high-minded rumination on childrearing offered in Motherlode comes as a relief. The Art Gym at Marylhurst University celebrates the concept of bringing life into the world (and raising it up right) with works from the likes of Julianna Bright, Nan Curtis, Fernanda D'Agostino, Jessica Jackson Hutchins, Shelley Jordon, and Dianne Kornberg. It's not all pretty, of course. Jordon's Morning Coffee—where a detached-looking face leers up from the bottom of a cup—hints at postpartum depression. Even D'Agostino's Baby TV, which features a tiny child on an equally tiny television screen, looks creepy, like something out of Paranormal State. The left turns only serve to make the exhibit all the more realistic. Kornberg, with the help of poet Elisabeth Frost, creates a bird's nest swarmed by words, a gesture that highlights the many challenges of making and maintaining a home. For a Mother's Day celebration, you could do a lot worse than Motherlode.
Tue–Sun 12–4
B.P. John Administration Building, Third Floor
17600 Pacific Hwy
Marylhurst University
503-636-814
This article appeared in the
May 2010
issue of
Portland Monthly.