Star Chefs
Top Foodie Site Takes Shine to PDX
StarChefs.com visits Portland restaurants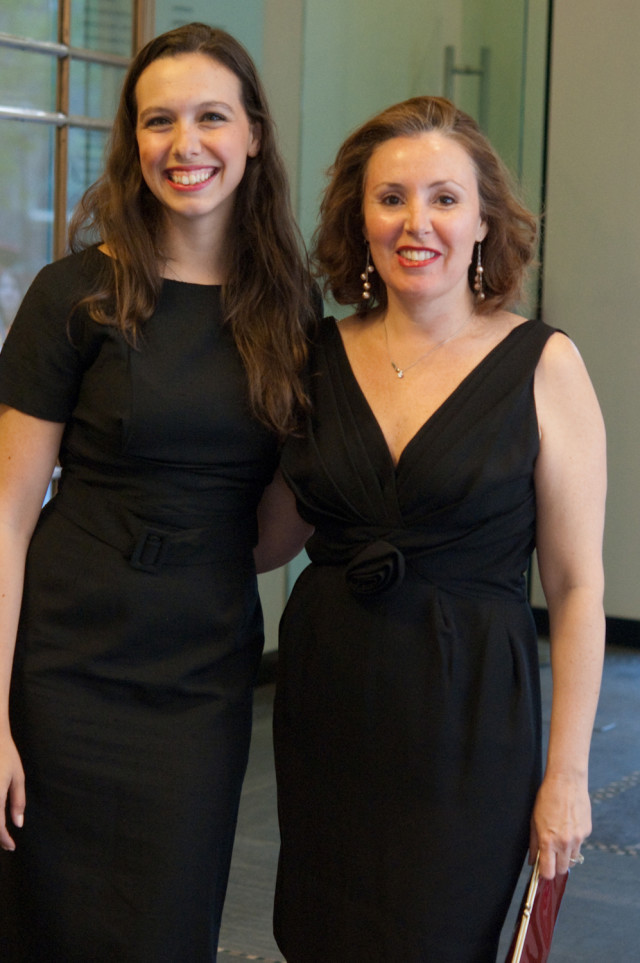 For food geek souls like me who closely follow the world of top chefs and gastronomy, there's simply not a better resource than StarChefs.com. Since I discovered the website thanks to Castagna chef Matt Lightner about a year ago, it has become my homepage, and I truly believe the site's founder Antoinette Bruno and features writer Katherine Martinelli have the world's best jobs. They travel from city to city and continent to continent looking for the most innovative and interesting food, and the StarChefs.com website reflects a deep knowledge and love for the subject matter, and a mastery of the art of digital photography. At Starchefs.com, food porn is of the best quality you'll find.
This month, Bruno reflects on her recent visit to Portland during the April conference of the International Association of Culinary Professionals. In addition to providing a nice recap of conference activities, several photo essays of top Portland restaurants, as well as profiles of local chefs including Matt Lightner and Vitaly Paley, Bruno also says in her editor's note that Star Chefs may be back this summer for the International Pinot Noir Celebration, and most importantly, that Portland will be the site of a Star Chefs Rising Star City event in 2011. For the sake of full disclosure and recognition of the fact that Portland is a very small town, I acted as the host city chair for the IACP conference.
Want more food news, plus editor's picks in every neighborhood, advanced search options, and all of our best-of lists? Download our Gastronaut app in iTunes or Google Play!