The Mudroom
Carbon Crunch
Vote Watch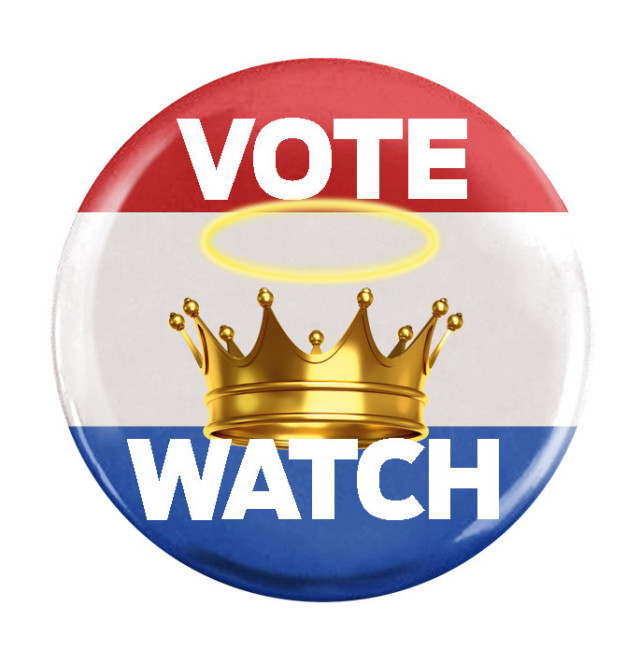 THANKS TO DAILY activities like driving, staying warm (and cool), and eating, the average American adds the equivalent of 27 tons of carbon dioxide to our atmosphere each year, according to the Nature Conservancy. But given Oregon's oh-so-green reputation—and, um, ego—we like to imagine ourselves and our leaders doing better. So we took a peek at the carbon footprints of our would-be guvs and Metro presidents, using the survey at nature.org/initiatives/climatechange/calculator.
23
Tom Hughes A suburbanite (Hillsboro) wins this race. The Metro prez candidate may not compost, and he drives his Ford Focus up to 12,000 miles annually. But Hughes eats organically and lives compactly in a 1,598-square-foot abode.
26
Bob Stacey Diligent recycler; embraces city's new curbside compost program; fills his Beetle with biodiesel. But the most vocal enviro running lives large: a 2,792-square-foot house. And he eats resource-gobbling meat.
29
John Kitzhaber Grows his own veggies; drives a Prius; lights up with compact fluorescents. But, alas, Kitz flew 11 times last year. (As penance, he buys carbon offsets.)
MIA
Chris Dudley Despite numerous calls and e-mails, the guv wannabe wouldn't give us his measurements. But public records show a whopper of a house: 8,536 square feet. Guess the rest.
This article appeared in the
September 2010
issue of
Portland Monthly.