Dig
Get 'Em in the Ground: Bulbs
Your monthly garden tip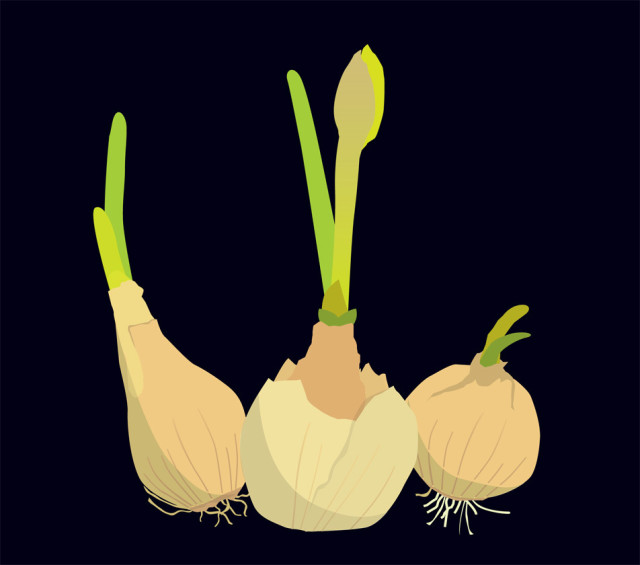 As the brilliant reds and yellows of fall foliage brighten the landscape this month, consider the colors you'll want to see next spring—because it's bulb-planting time! Daffodils, tulips, crocuses, and other bulbs grow best when you plant them from late September to October, giving roots time to establish before winter arrives. Choose plump, heavy bulbs with papery sheathes intact if possible, avoiding those that are excessively nicked, moldy, or squishy. And when planting, don't just drop them in narrow holes; rough up the planting area and add some compost to improve drainage. Otherwise all you'll have dug are bulb graves—fitting for Halloween, perhaps, but hardly for Easter blooms. For a great bulb selection, try Wooden Shoe Tulip Farm in Woodburn (woodenshoe.com—locally grown!) or a last-minute order from brentandbeckysbulbs.com.
Follow Kate Bryant's gardening blog, Plantwise, at portlandmonthlymag.com/blogs/plantwise.
This article appeared in the
October 2010
issue of
Portland Monthly.