Mudroom
Go-to Guys
Vote Watch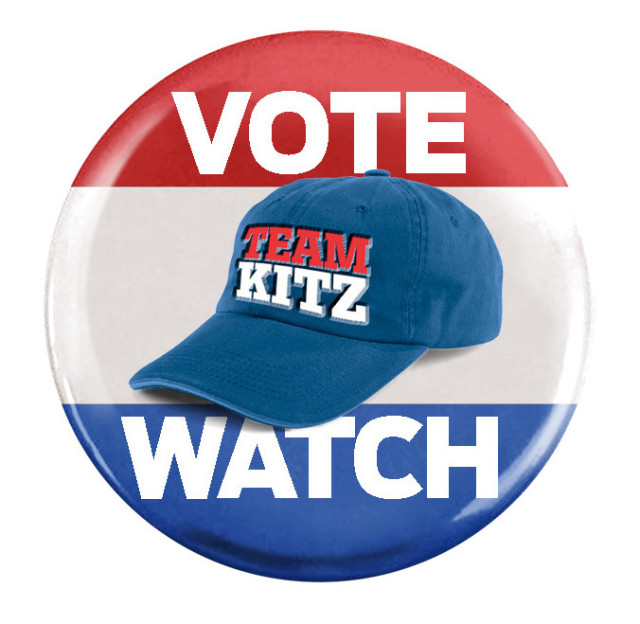 ON NOVEMBER 2, voters elect one man to be Oregon's 37th governor. But what we get is the man and the folks who advise him. Here's a look at some insiders shaping the next guv's message, if not the candidate.
Camp Dudley
Josh Ginsberg a mere 27 years old; interned in Bush's 2000 campaign under strategist Karl Rove; hired for 2004 Bush-Cheney reelection; helped reelect the Governator in 2006; worked as field director for presidential hopeful Mitt Romney in 2008. His dad, Benjamin Ginsberg, advised George W. Bush until a Federal Election Commission probe of his legal counsel to the Swift Boat Veterans for Truth prompted his resignation in 2004.
Steve Schmidt deputy assistant to President Bush (the second) and counselor to veep Dick Cheney; led daily operations for McCain presidential campaign in 2008; managed Arnold Schwarzenegger's reelection effort in 2006
Camp Kitz
Josh Kardon chief of staff to Senator Ron Wyden for nearly two decades; advised Governor Ted Kulongoski's campaign; coordinated Oregon operations for Hillary Clinton's primary campaign
Kevin Looper led Defend Oregon's successful crusade for measures 66 and 67; former executive director of Our Oregon, a liberal watchdog group on ballot measures
Scott Nelson deputy chief of staff to North Dakota Senator Byron Dorgan; worked for US Department of Energy under Secretary Bill Richardson; legal fellow for Virginia Governor Mark Warner; most recently worked for über-lobbyists K&L Gates*
This article appeared in the
October 2010
issue of
Portland Monthly.