Mudroom
Lasting Legacies
From an iconic statesman to a beloved publican, the year's lost shaped the city.
THIS YEAR drew the final curtain on some Oregon legends. In particular, the August death of Senator Mark Hatfield recalled the nearly extinct breed of liberal Republican lions that defined our politics for decades. As governor and senator, Hatfield opposed the Vietnam War, battled Nixon, and brought home pork by the ton. The state's current politicos rallied to the Baptist pacifist's memorial—and seldom looked punier by comparison. Likewise, the losses of Harold Schnitzer (April), a self-made real-estate baron and philanthropic titan, and Betty Roberts (June), the first woman on the Oregon Supreme Court, marked the passing of pioneering eras. On a darker note, Elizabeth Dunham, the sex-abuse victim of former mayor and governor Neil Goldschmidt, died in January, unleashing more sordid details of the long-hidden scandal but also closing an anguished chapter of Portland's secret history.
Meanwhile, others who changed Portland in lesser-known but powerfully soulful ways also made their exits this year. A parting toast for: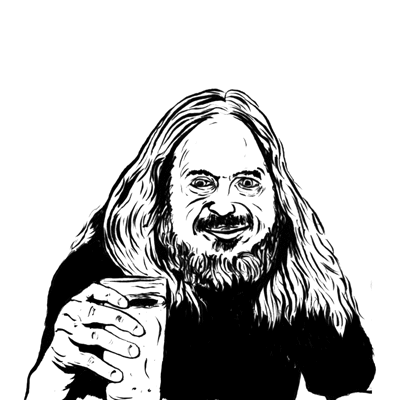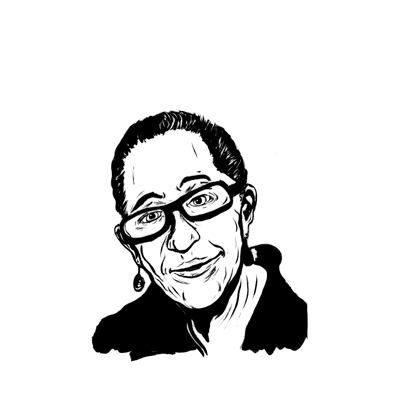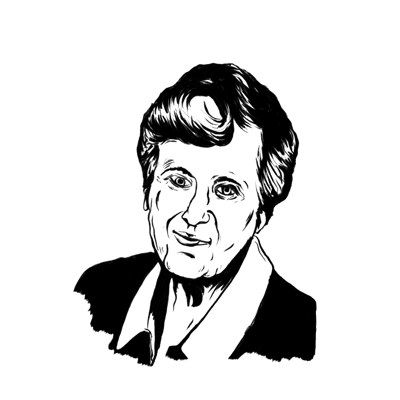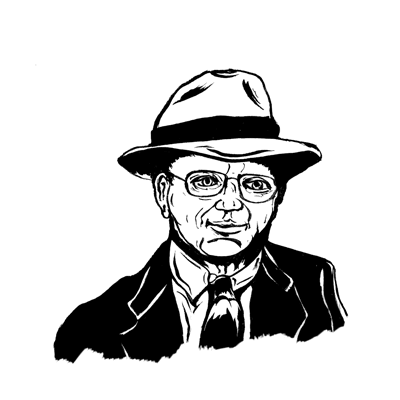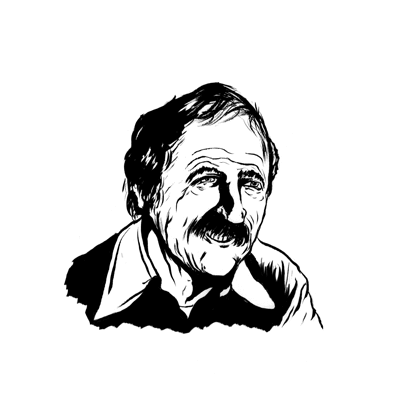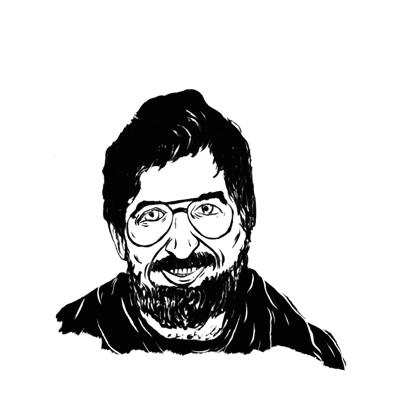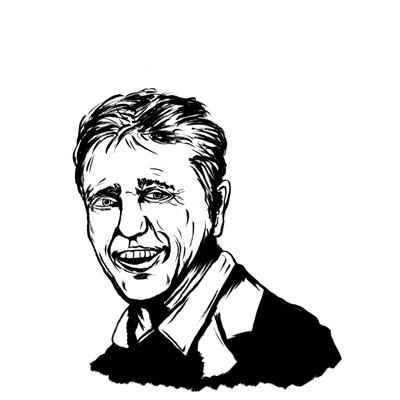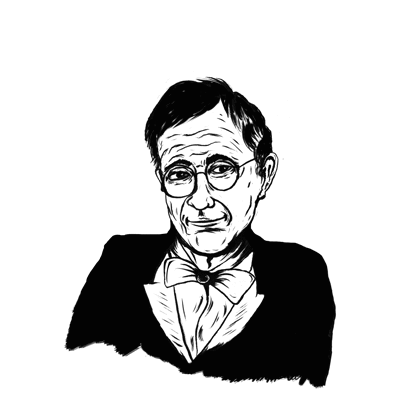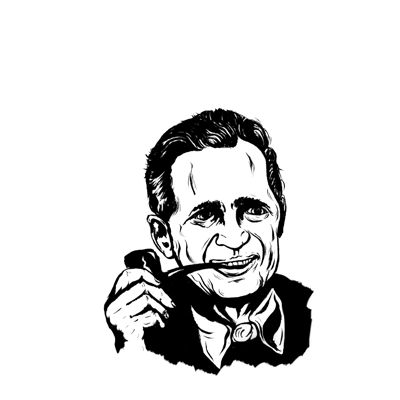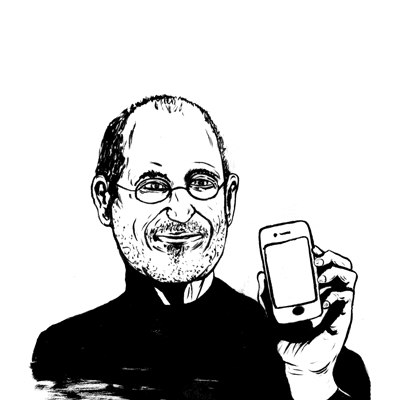 This article appeared in the
December 2011
issue of
Portland Monthly.