The Mudroom
Scene & Heard
As the Bridgetown Comedy Festival (April 21–24) commences, we asked festival co-founder Matt Braunger to explain what's really funny about his hometown.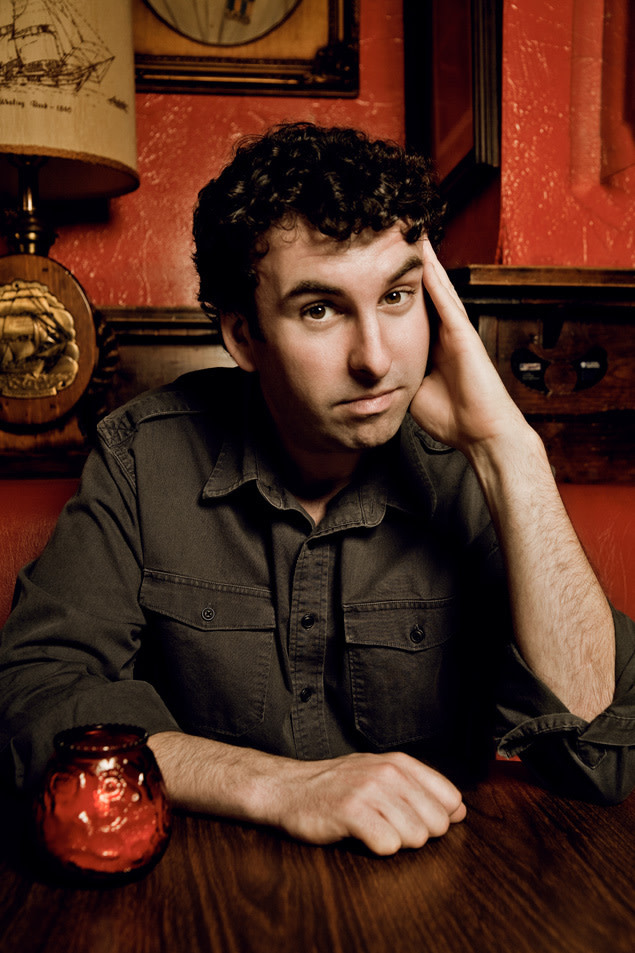 PEOPLE THINK PORTLAND IS 'WEIRD,' BUT REALLY, IT'S RANDOM. For example: When I was 17, gangbangers attacked me in a park for my beer. They bruised my arm and broke my nose. Suddenly, a guy I played football with chased them off. I went to the ER. I met a redneck, who was there because he tried to jump an electric fence. It was 2 a.m. All I could see outside my hospital room was a computer screen. Someone was playing Tetris. The doctor came in, told me to relax, then left again. Thirty minutes later, I got up and looked out. The doctor was playing Tetris. He came back in, said that I should be as good as new in a couple days. 'Healthy enough to play Tetris?' I asked. He agreed." bridgetowncomedyfestival.com
This article appeared in the
April 2011
issue of
Portland Monthly.