Article
Hollywood Farmers Market
GOLDILOCKS COULD GUIDE YOU to the Hollywood Farmers Market: while big markets can overwhelm, and neighborhood markets can seem a little too small, Hollywood feels just right. This weekly market in the heart of Northeast Portland runs with cheerful precision, thanks to a huge corps of volunteers and a board that balances free enterprise and size. "The goal is to be big enough for variety and competition, but small enough to navigate," says Gales Meadow Farm's Anne Berblinger, a former board member who sells hot sauces here made from black Hungarian and Wenk's yellow-hot peppers. That means easier access to artisans sometimes mobbed at bigger markets, like Linda Brand Crab or Jacobs Creamery. And with Whole Foods, Trader Joe's, and the dirt-cheap Grocery Outlet all within easy walking distance (if not right next door), this little piece of Hollywood is arguably the greatest foodstuffs hub in the region. Saturdays 8–1 from May 7. hollywoodfarmersmarket.org
HOT
TIP
As summer harvest brings in more farms, vendors tend to shift locations from week to week. Check with the volunteer-staffed info desk on arrival.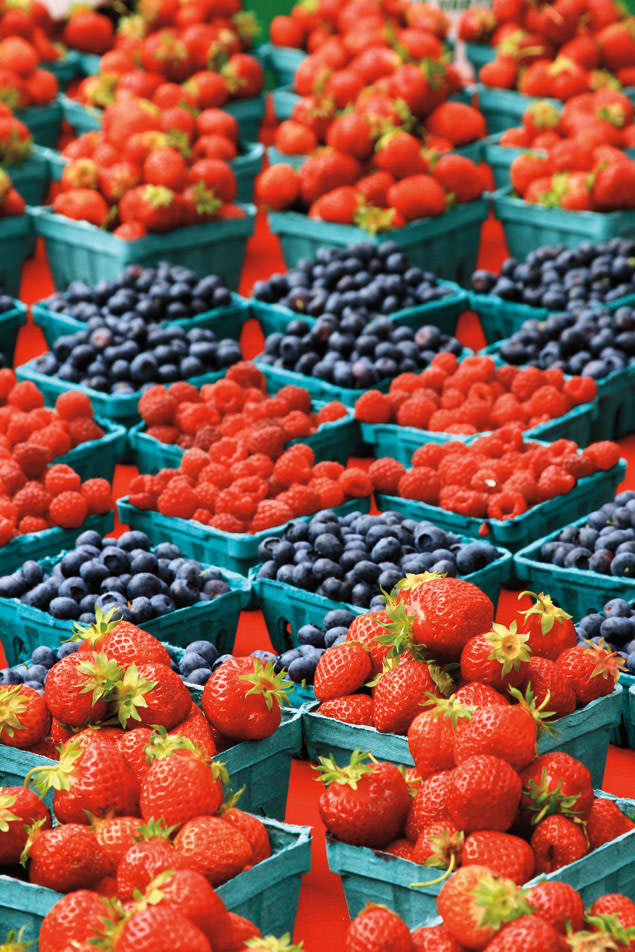 BUY

THIS
STRAWBERRIES Unger Farms
This Cornelius family farm has honed its repertoire to a varietal one-two punch. Flavorful Hood strawberries hit in June and last just a few short weeks. The Albion berry appears by late May and sometimes lasts until Thanksgiving.
RADISHES Sweet Leaf Organic Farm
This Eugene-area operation stocks Hollywood with chard, kale, sweet onions, and other veggies, but the radishes are a spring highlight. Pungent red ball radishes pack this bitter root's traditional heat, while the French breakfast varietal (pictured) offers a mellower—Parisian, perhaps?—flavor profile and a suitably romantic pink-and-white color scheme.
EAT

THIS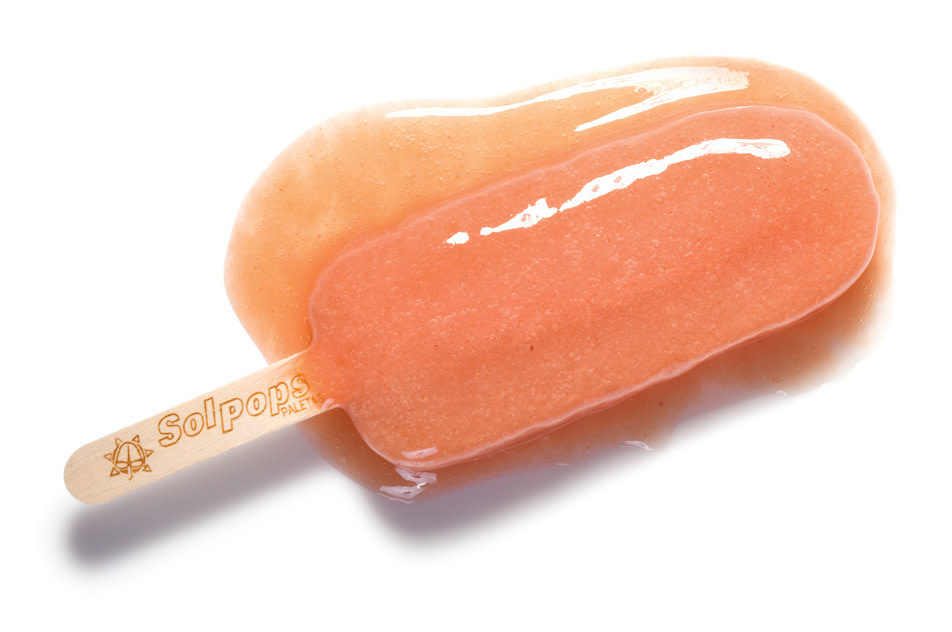 SOL POPS
Popsicles handmade from local ingredients? Yes, we are in Portland—where Sol Pops have become the refreshment of choice at Hollywood and other markets. The company will add five new flavors this year, adding to a selection that includes strawberry lemonade and cucumber lime jalapeño.