Out and About
Seeking Reader Feedback
Tell us what you like—and don't like—about At Home!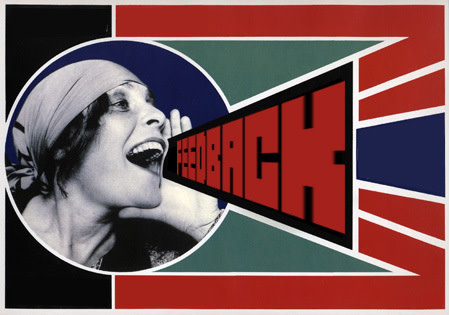 At Home's been around a couple of months now, and we're wondering what you think about us.
We'd love to hear your ideas and comments about what we've been posting. Would you like to see more/fewer/different products? Do you enjoy the interviews? Have you tried making any of the recipes we've written or had fun finding our recommended items at the farmers markets?
Let us know what you enjoy, what you skip reading, and what you'd like to see more of—or less. And as always, please send ideas, tips, and comments to us over e-mail: athomeportlandmonthlymag.com
Thanks for reading!