Prêt-À-Portland
Back Stroke
This summer's swimwear goes retro.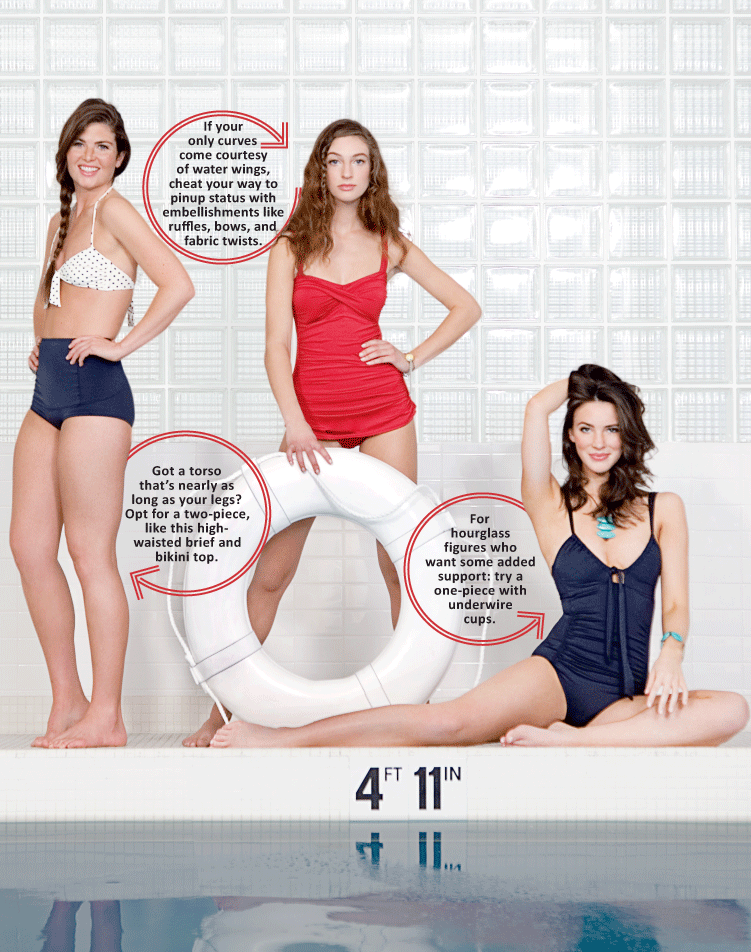 MARILYN MONROE has inspired many things—an appreciation for feminine curves, Joe DiMaggio, a spike in peroxide sales, perhaps … ?and the most current generation of swimwear. As the sun stretches ever so slowly out of its long winter nap, demure silhouettes of vintage suits are popping up on the resort runways from the likes of Diane von Furstenberg and Michael Kors. These svelte suits—with their sophisticated shapes and distinct lack of sequins and strings (thank god)—hark back to the glory days of Jantzen, which once outfitted the country in high-waisted briefs and ruched maillots right from its Portland headquarters. Even better, you don't have to be heroin-chic skinny to pull them off. Curvy, boyish, or anywhere in between, these flattering styles offer plenty of reasons to dive on in. After all, as Marilyn once said, "The body is meant to be seen, not all covered up."
This article appeared in the
June 2011
issue of
Portland Monthly.