Mudroom
Fantasy Mayor 2012
Candidate: The Good Sam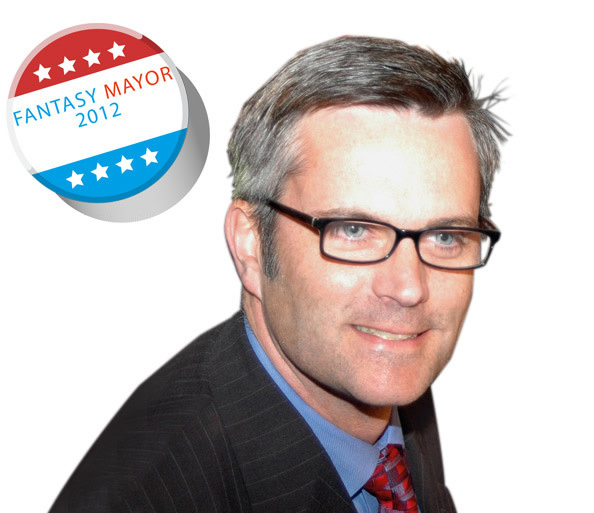 BIO Incumbent Mayor Sam Adams's decision not to run again after a stormy term and rough poll numbers opens our fantasy race to an alternate-reality version of…well, him.
THE APPEAL After a few careful "edits," the Good Sam is a high-energy policy wonk, packing brains, charm, work ethic, and a ferocious commitment to the job. Without the messy personal life, vast capacity for making enemies, and reputation for being easily distracted, this guy would be hard to beat.
THE WEAKNESS Since this is Fantasy Mayor, the Good Sam could well end up in a tough five-way race against Earl Blumenauer's bow tie, a Charlie Hales–Eileen Brady hybrid cyborg, Bud Clark 1984, and "The Good Neil Goldschmidt."
This article appeared in the
September 2011
issue of
Portland Monthly.