Now Read This
Aftermath
By Scott Nadelson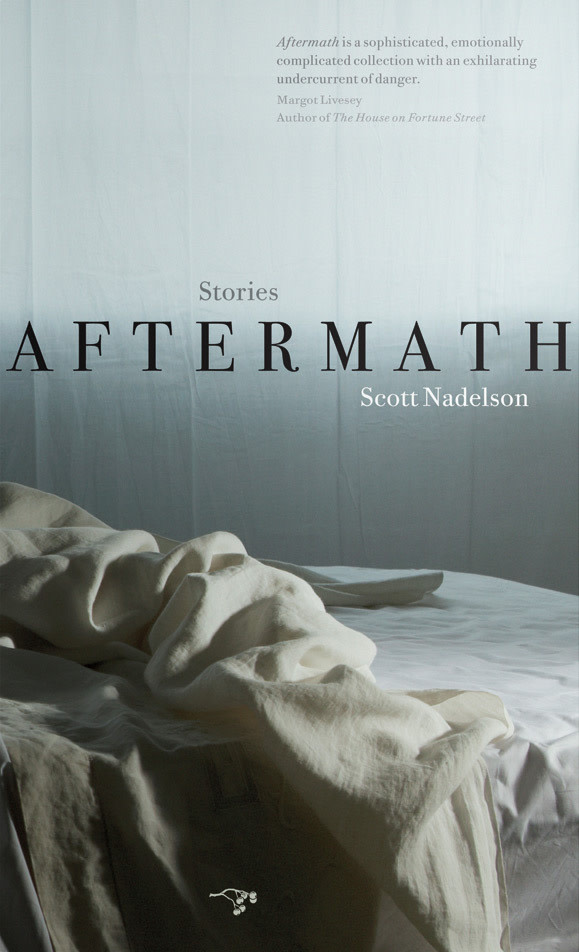 In the title story of Salem-based Scott Nadelson's Aftermath, Richard Weintraub sits at a kitchen table across from his angry, defensive wife, Alana, grappling with the possibility that their marriage may be over by the end of the conversation. "He was living for the moment when they both recognized how much they needed each other," writes Nadelson. "He pictured an embrace that erased everything, that obliterated all practical obstacles and past mistakes." But for Richard, as for the rest of the characters in Aftermath, that moment of salvation never comes.
Winner of the Oregon Book Award for his 2004 short-story collection, Saving Stanley: The Brickman Stories, Nadelson is master of the anticlimax. Set chiefly in his native New Jersey, these eight stories portray characters struggling to pick up the pieces of their lives and identities in the wake of a major crisis: a heartbroken man selling newspaper subscriptions, a drunk stumbling through Brooklyn, an orphaned child on vacation with his grandparents in Israel.
Aftermath is an often-despairing testament to the elusiveness of closure, the infinite and insurmountable distance between even intimate lovers, but also to the human capacity for growth. When Alana finally gives Richard an awkward kiss at the end of the story, the continuing uncertainty of their marriage is not quite as terrifying:
"It was the best he'd get right now, and for now it was good enough."
This article appeared in the
October 2011
issue of
Portland Monthly.