Wine
Cellar Notes: May 2010
Where to go to get that premium corked vino.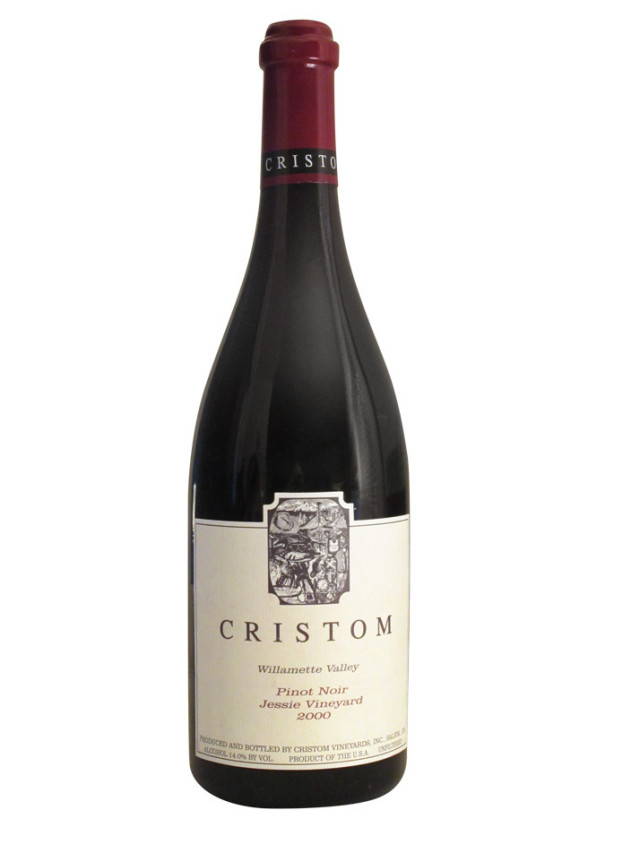 UNLIKE MANY OTHER FOODS, especially those made from freshly gathered fruit, the best wines are built to last. After maturing and mellowing for a few years, quality bottles offer not only an uncannily mature bouquet, but what oenophiles call palate persistence—the ability to dole out layer upon layer of complex berry scents and even hints of saddle leather.
Top-notch Willamette Valley pinot noir is no exception. Aged for 5 to 10 years in proper 55-degree year-round storage conditions, these wines grow even more interesting and supple than they were to begin with.
Surprisingly, the best candidates for a prolonged shelf life are often not the wines that were most impressive when young, but the bottles that, like ugly ducklings, gracefully transition through an awkward youth to a striking maturity.
Most wineries, like those noted below, sell previous vintages out of their tasting-room libraries. Expect to pay a premium for the dust on the bottle—and the taste inside—but once you've pulled out the cork, you'll find the cost was well worth it.