Article
Genoa Is Closing
The grande dame of Portland's dining scene closes on Saturday, November 22.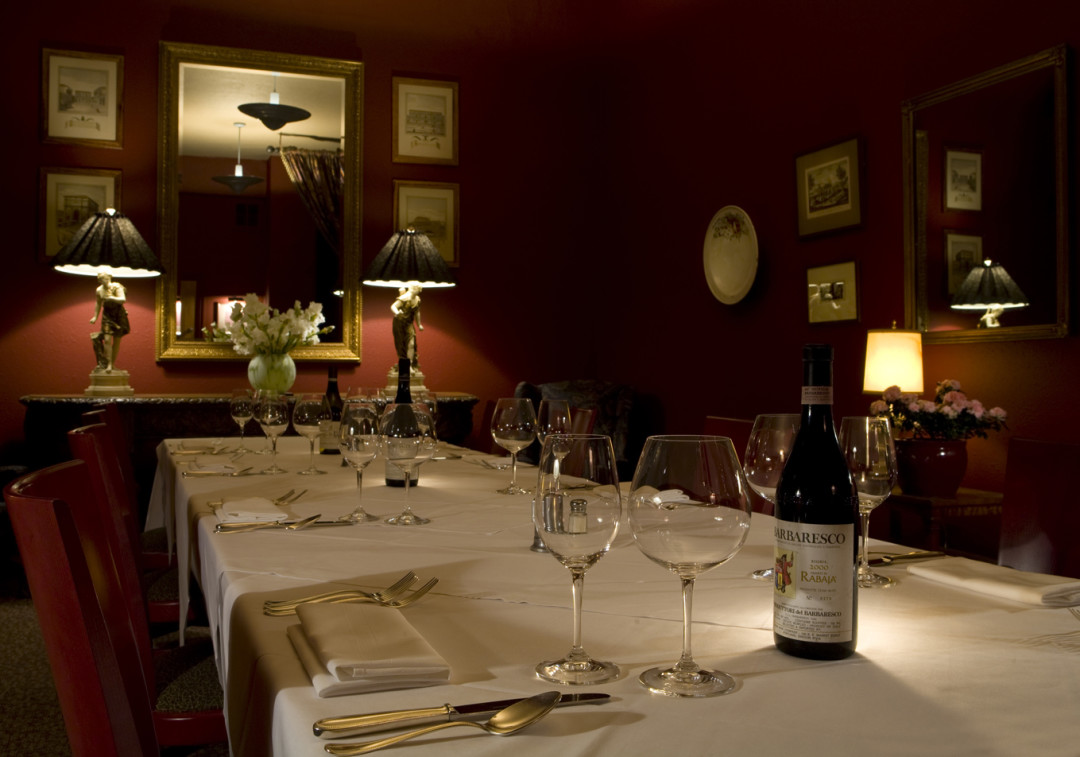 We thought the elegant Belmont dining room would be with us forever. But suddenly, there are only two weeks left to savor the opulent seven-course menu and old-school ambience. Saving your visit to Genoa for a special occasion? Go—it's right now!
For details and directions visit the Find a Restaurant map.
Want more food news, plus editor's picks in every neighborhood, advanced search options, and all of our best-of lists? Download our Gastronaut app in iTunes or Google Play!