Wine
Cellar Notes: February 2011
Despite what some critics say, the Oregon 2007 vintage pinot noir has matured into a quality wine. Notable 2007 pinot noirs include Cristom, Erath, Bethel Heights, Lemelson, and Et Fille.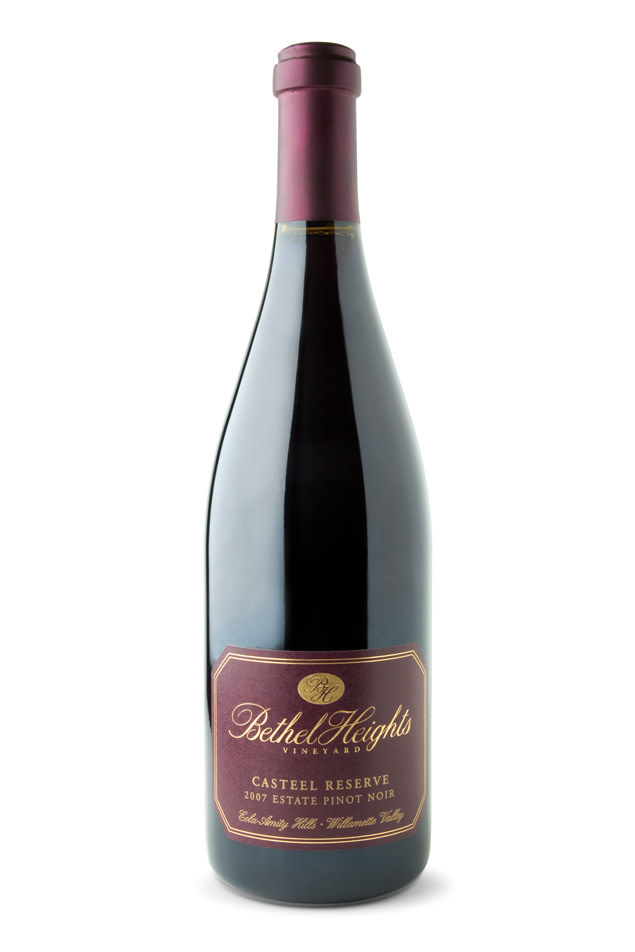 MUCH HAS BEEN MADE of the outstanding 2008 Oregon pinot noir vintage. And it is darn good, with plenty of ripe red fruit flavors. But such glorification of a single vintage is often unfair, and the primary victim of all the '08 hype has been its older sibling, the 2007 pinot vintage. It's wimpy and watered down, say the critics.
What you don't hear is that, much like the proverbial ugly duckling, the 2007 vintage has matured into a gorgeous swan. Mystical things often happen in wine bottles over time, and here's a perfect example. Many of 2007's pinots have "taken on weight" in the last couple of years, gaining structure and blossoming into a wine that's different but every bit as satisfying as its younger sibling. —Condé Cox
Want more food news, plus editor's picks in every neighborhood, advanced search options, and all of our best-of lists? Download our Gastronaut app in iTunes or Google Play!