Wine
Cellar Notes: March 2011
Find a superb Oregon white wine to complement your next fresh seafood or crab dish.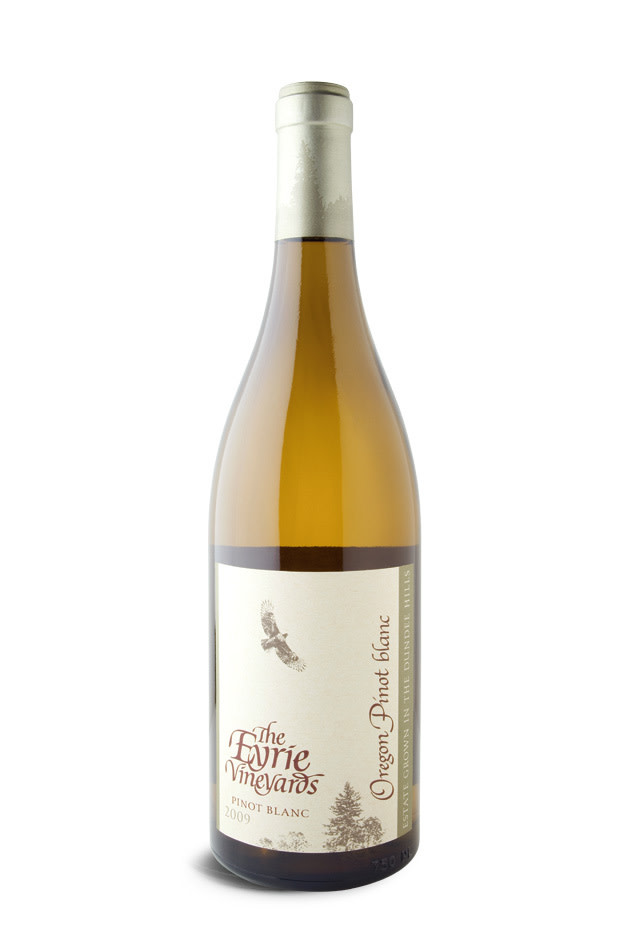 OREGON'S signature crustacean, the beloved Dungeness crab, is at its peak of flavor and size between December and April. Such a fine crab, especially when hauled freshly out of the ocean, cries out for a carefully selected wine. With most crab dishes, especially those that rely on the meat as the main attraction, Oregon white wines are the best choice. Their delicate scents and finely knit textures complement rather than overwhelm the luscious Dungeness. The best part? Because our state's underappreciated white wines typically cost far less than their red counterparts, you'll be able to afford a few extra Dungees. —Condé Cox
Want more food news, plus editor's picks in every neighborhood, advanced search options, and all of our best-of lists? Download our Gastronaut app in iTunes or Google Play!