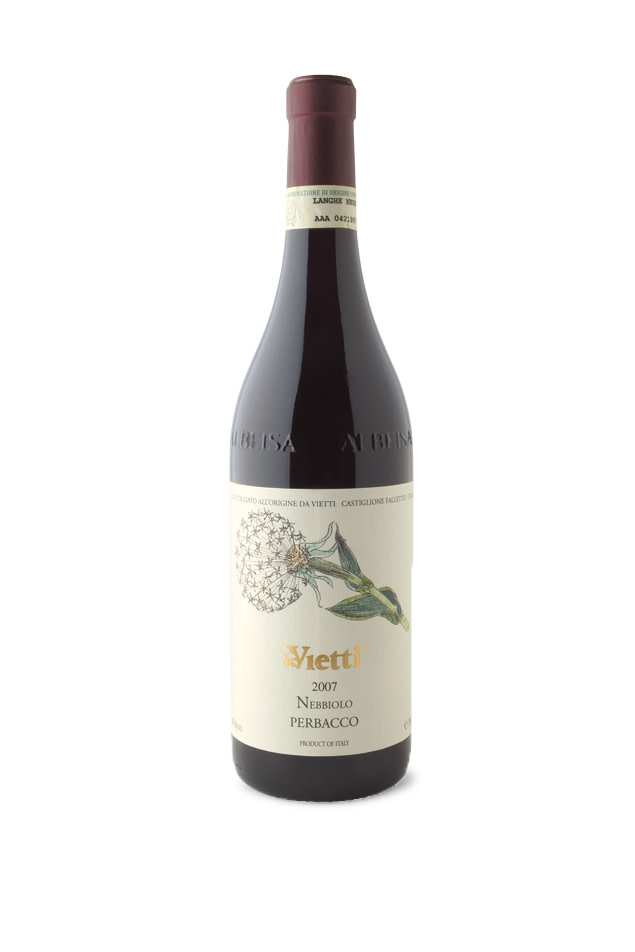 WHEN LOOKING for a refreshing wine that pairs well with almost any meal, try , a red wine from the Piedmont region in the northwestern corner of Italy. Slightly tart (from acidity) while also slightly astringent (from tannin), a good nebbiolo seems to draw the saliva from the sides of your cheeks.
The most famous of nebbiolos are known as Barolo—but these wines, while great, often come with a hefty price tag. Barbaresco, named for a nearby municipality in Piedmont, is another version that's generally just as good but significantly cheaper. When shopping for these tasty wines, also keep an eye out for the "Nebbiolo Langhe," a more affordable bottling hailing from the larger Tanaro River Valley, which includes the smaller growing regions of Barolo and Barbaresco.
Want more food news, plus editor's picks in every neighborhood, advanced search options, and all of our best-of lists? Download our Gastronaut app in iTunes or Google Play!