Article
Cellar Notes: Best buys for spring/summer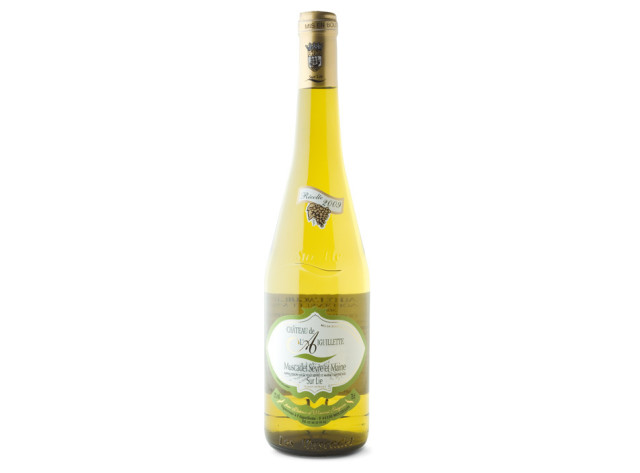 EVERYONE LOVES a list of low-cost, high-quality wines. The problem is, the picks are moving targets: a winery with a successful vintage won't stick to its original price tag for long, the weather is never consistent from one vintage to the next, and winemakers are always experimenting. Granted, these are the variations that make the world of wine fun and unpredictable—but they also make identifying the "best buys" a perennially daunting task.
Here are a few options for this month's best wine buys, based on each wine's high score for varietal typicity, balance, length, intensity, and complexity. The best part? You can get them all for less than $15.
Want more food news, plus editor's picks in every neighborhood, advanced search options, and all of our best-of lists? Download our Gastronaut app in iTunes or Google Play!