Awesomeness
Mississippi Flea Market Finalized
The flea market to surpass all others nails down its vendors.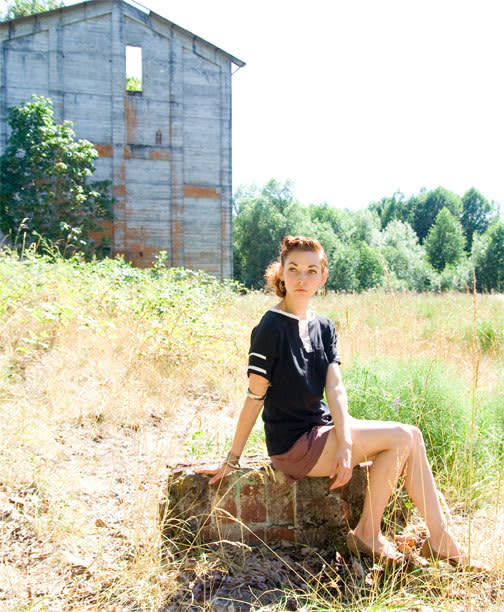 Update: The upcoming Mississippi Flea Market has a finalized vendor list of local loves and it looks good. Really good. The event goes down (pops up?) July 23rd, from 11-5, in the garden lot next to Mississippi Records, at 4009 N. Mississippi Ave. It might just be a near perfect way to spend a Saturday afternoon. Particularly if you shop the market then jet on over to the Alley 33 Fashion Show for even more Pdx talent.
Participating vendors:
Golden Rule
Palace
Thistle & Lace
Sara Bergman
Reif
Coco Cardenas
Amy Sacks Eyewear
Worn Path
Hazel Cox
Jesseca Anne
Aidan Koch
Sally England
Wesley Younie
Food vendors:
Taco Pedalers
Sol Pops
Music DJ'd by:
Mississippi Records
For more information on the sale and our vendors, please go to mississippiflea.tumblr.com.