Portland Monthly chronicles, challenges, and celebrates one of America's most innovative cities, inspiring readers to explore and shape the vibrant metropolis we call home.
---
Editorial & Production
Sales & Marketing
Patricia Varga
Publisher
Email
---
SagaCity Media Staff
SagaCity Media, Inc. is the parent company of the preeminent lifestyle media brands in Portland, Seattle, Houston, Sarasota, Aspen, Vail, and Park City. In their respective markets, Portland Monthly, Seattle Met, Houstonia, and Sarasota produce the largest-selling magazines, most-visited local lifestyle websites, and industry-dominating numbers of engaged social media followers. SagaCity also proudly produces web content and publications elsewhere, many of them award-winning, for conventions and visitors bureaus or lodging associations in such markets as Portland, Seattle, Santa Monica, Aspen, Washington state, Eastern Oregon, Bellevue, Tacoma, Galveston, Aurora, Greenville, and Vancouver.
Nicole Vogel
CEO & Cofounder
Scott Vogel
VP, Content & Cofounder
Bill Hutfilz
SVP, Editorial & Operations
Email | 971-200-7014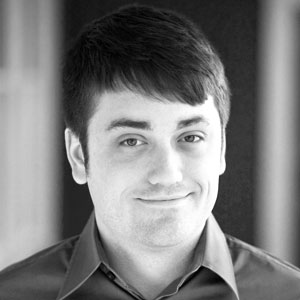 Dan Derozier
Director, Digital Operations & Development
Email
---
Custom Media Staff
Jeff Adams
Vice President
Email | 206-454-3007
---
Current Publications
Monthly City Magazines
Mountain Titles
Biannual Bridal Magazines
Custom Publishing Clients