Portland Monthly chronicles, challenges, and celebrates one of America's most innovative cities, inspiring readers to explore and shape the vibrant metropolis we call home.
---
Editorial & Production
Zach Dundas
Mike Novak
Margaret Seiler
Amy Martin
Kelly Clarke
Fiona McCann
Karen Brooks
Marty Patail
Ramona DeNies
Eden Dawn
Benjamin Tepler
Rebecca Jacobson
Scott Weber
Sales & Marketing
Jim Doyle
Chris Healy
Julie Lee
Sara King
Bryony Redhead
Ian Smith
Custom Media
Brian Barker
Hayley Doshay
Jen Gillette
Sarah Williams
Jennifer Krazit
Molly Woodstock
SagaCity Media Staff
SagaCity Media, Inc. is the parent company of the preeminent lifestyle media brands in Portland, Seattle, Houston, Sarasota, Aspen, Vail, and Park City. In their respective markets, Portland Monthly, Seattle Met, Houstonia, and Sarasota produce the largest-selling magazines, most-visited local lifestyle websites, and industry-dominating numbers of engaged social media followers. SagaCity also proudly produces web content and publications elsewhere, many of them award-winning, for conventions and visitors bureaus or lodging associations in such markets as Portland, Seattle, Santa Monica, Aspen, Washington state, Eastern Oregon, Bellevue, Tacoma, Galveston, Aurora, Greenville, and Vancouver.
Nicole Vogel
Scott Vogel
Bill Hutfilz
Jeff Adams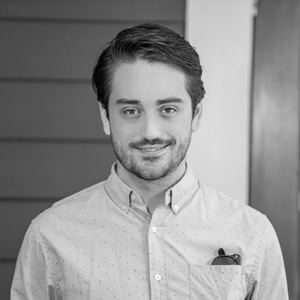 Dan Derozier
Emily Wyant
Tom Kazunas
David Klein
Anne Reeser
Danny Quarrell
Riley Grubb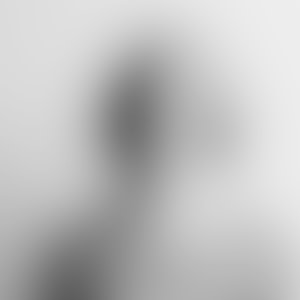 Jessica McClain
Marie Carroll
Shawn Lamb
Evelyne Banh
Adrian Cepeda
Dustin Johnson
Ann Nguyen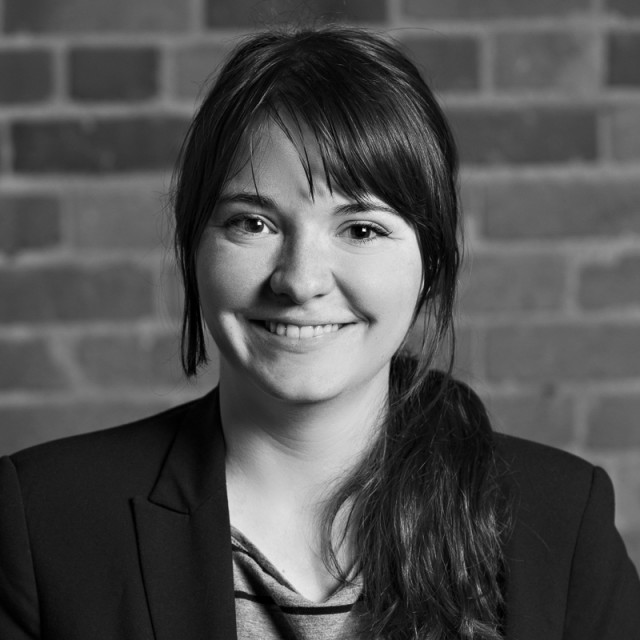 Ashley Nelson
Christine Kim
Linda Wang-Lane
Janet Tran
SagaCity Publications