Article
First Friday September
visual art openings: Eastside represent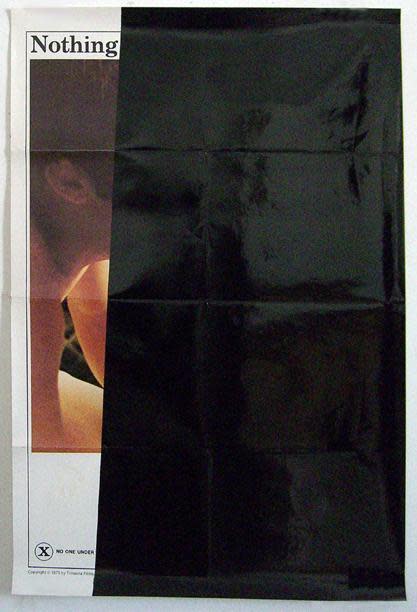 Top choice for First Friday is the reception for Bobbi Woods and her recently opened solo show at Fourteen30 (1430 SE 3rd).
Rose McCormick's Grand Ronde at New American Art Union opened last week, and if you haven't already, you must see it. I am having trouble confirming that the gallery will be open this evening…will update when I know.
And at Gallery HOMELAND, Further More by Dan Anderson, Chris Held + Brian Pietrowski of Von Tundra opens. An earlier installation by this hybrid design/art crew at Valentines was striking. Will be interesting to see what they do with the expansive space at HOMELAND.