phile under: art talk
Pat Boas Today on Art Focus
Eva Lake chats with Portland artist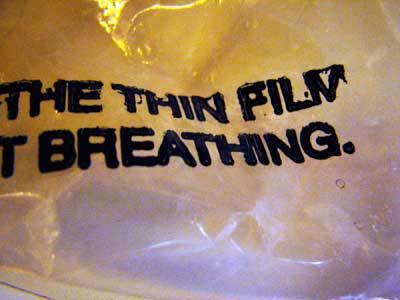 Today on Art Focus at 11:30 AM on KBOO 90.7, host Eva Lake talks with Pat Boas, whose Record Record opened this past Sunday at the Art Gym at Marylhurst University.
"Record Record includes four series that comment in very quiet ways on the text and images in The New York Times and a new series of digital works What Our Homes Can Tell Us that captures language found in the artist's home and places of importance to her extended family."
Art Focus streams live on the web and is archived as podcast. Listen up!