phile under: art
Around the Way
art links for your head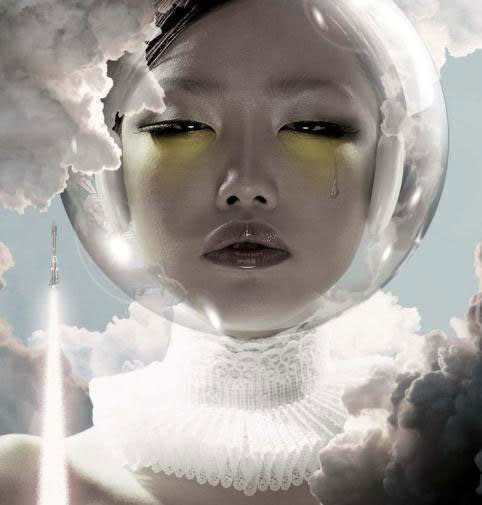 The Portland Art Museum launches a "community website" for its upcoming China Design Now exhibition that I am thinking will function like PICA's TBA blog—populated by posts on CDN events from a selected group of bloggers, here including Core77's Carl Alviani and John Jay among others—but with a twist. From PAM's Beth Heinrich, I hear that you and I and he and she will be able to post related events and other notes on the site…a great leap forward in a barcamp-ish openness for PAM. I have always liked that PICA's TBA blog functions as a kaleidoscope of perception and opinion regarding the experience of TBA performance and visual art. The China Design Now site, "collects events and conversation happening in Portland and elsewhere about design, fashion, and architecture in China today. It aims to deepen people's understanding of these topics, and encourage broad dialog around them." It's also pulling tweets with hashtag #cdnpdx. Use it.
"You've got a friend in me."
Before a concert at the Pittsburgh Creative & Performing Arts School for its students and the spouses of G-20 leaders, First Lady Michelle Obama said, "We believe strongly that the arts aren't somehow an 'extra' part of our national life, but instead we feel that the arts are at the heart of our national life. It is through our music, our literature, our art, drama and dance that we tell the story of our past and we express our hopes for the future. Our artists challenge our assumptions in ways that many cannot and do not. They expand our understandings, and push us to view our world in new and very unexpected ways…." As quoted on the LA Times blog Culturemonster.
Jeff Jahn writes home about his art trip to NYC on PORT.