phile under: art
PNCA at 100 Exhibition at PAM Closing
see this important swath of PDX art history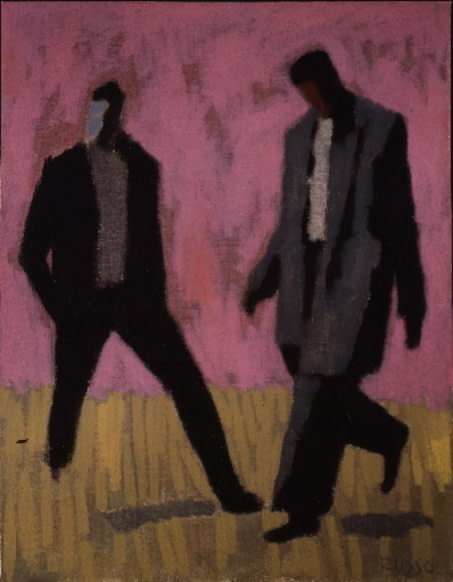 There is one more day for you to see PNCA at 100 at the Portland Art Museum. It's hard to overestimate the importance of the exhibition to the persistence of regional art historical memory. It's crucial, even in our internationally interconnected time, to know our community and know it deep.
And this exhibition may sound like a window on a single institution, but PNCA, formerly the Museum Art School has benefited from the teaching of most of Portland's major artists. It's fitting not only at the centennial, but at this moment of PNCA's surging ambitions and fortunes, that it's former parent institution take a loving look at their long relationship that ended only in 1997.
For a then and now, why not see PNCA at 100 then run across to PNCA to see the current Faculty Biennial?