phile under: team culturephile
Team Culturephile TBA Edition
we're ready, are you?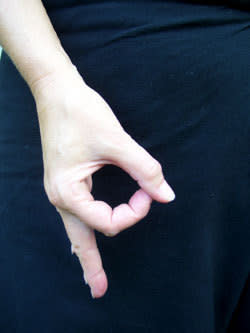 Team Culturephile expands for PICA's TBA:09 Festival. If you see us around, say hello. Tell us what knocked your socks off, what puzzled you, what made you cringe or want to dance. We'll be writing here and you can follow us on twitter. I'm @lisaradon.
In addition to Robert Runyon, whom you already met (follow Robert at @runyon), you'll be seeing Alexis Rehrmann, Interactive Managing Editor for portlandmonthlymag.com and seattlemet.com and portlandmonthlymag.com intern, Keri Miller.
In an earlier chapter in her life, Alexis Rehrmann was a theater director and performer, way-low-budget producer/admin type in New York. She's worked at BAM, Lincoln Center Director's Lab, Drama Dept., NYC Fringe Festival, and created an agit prop performance piece with the Chinese Staff and Workers Association to argue for unions in sweatshops.
"I'm really excited for TBA this year. And particularly interested in cross-media performance, non-traditional creation processes and community practice work. I long for things with big heart and the intellectual, formalist rigor to wield it. While my potential for appreciating snoot factor is high (and well-earned, if I do say so myself) it does not preclude a passion for the potential of the great American Musical.
If you need me, I'll be at the bar; talking in long sentences and emphatic hand gestures." Or you can follow her on twitter: @alexisrehrmann.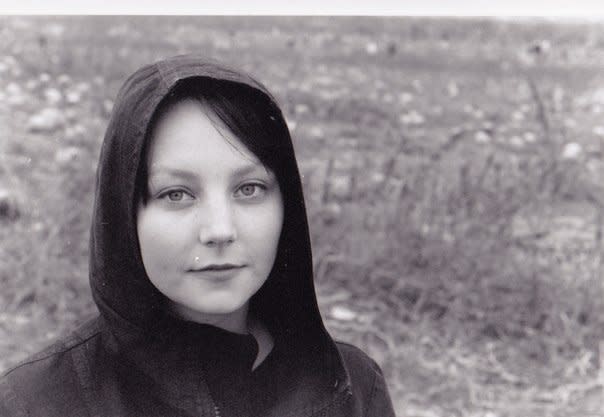 Keri Miller works on Portlandmonthlymag.com's Eat and Drink section, and also writes frequently for the Portland Plated blog, focusing on Portland's food culture.
Lewis & Clark grad (communications), Miller is a California expatriate who's spent time in London studying the fine arts.
When not at Monthly, Miller's likely out hearing music, which is why you'll find her most nights at the WORKS.