phile under: art talk
Blue in the Face: Clark Art Talks
Artist lecture series begins tonight in Vancouver, WA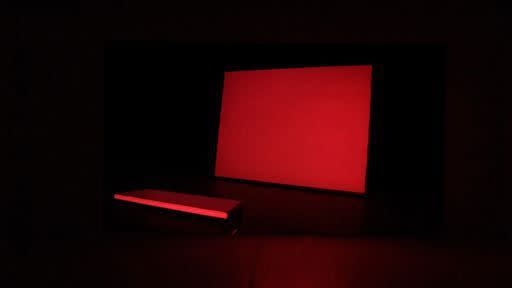 You know I like hearing smart people talk about art. You may not know that I am not as wild about having to leave Portland to do it. How far am I willing to go for art (without getting on a plane)? TILT Export and Clark College are testing my limits, and if their program were not so strong, I wouldn't even be telling you about it.
Clark Art Talks launches tonight with a talk by Kartz Ucci whose lovely installation at PCC Rock Creek's Helzer Gallery, "Opera for One," marks the western limit of my arts driving range. I have yet to get to Springfield, OR's Ditch Projects—that's south—and it is certainly not for lack of interest…Ditch is doing heavy exhibitions.
So it is not lightly that I suggest including Clark Art Talks in Vancouver, WA in your fall arts schedule. Clark Art Talks starts tonight, Wednesday, October 7 at the Fireside Lounge, PUB 161, Clark College at 7 PM. The series includes talks by Mike Bray, Karl Burkheimer, Alison Owen and writer Chas Bowie.
I'm curious about Ucci's process in creating "Opera for One," (the score is the best part) dealing with synesthesia, Scriabin's color scoring, and finally, deep into the process, scrapping self-imposed rules in favor of intuition.