phile under: day of culture
Oregon's Day of Culture
filling one's culture plate to overflowing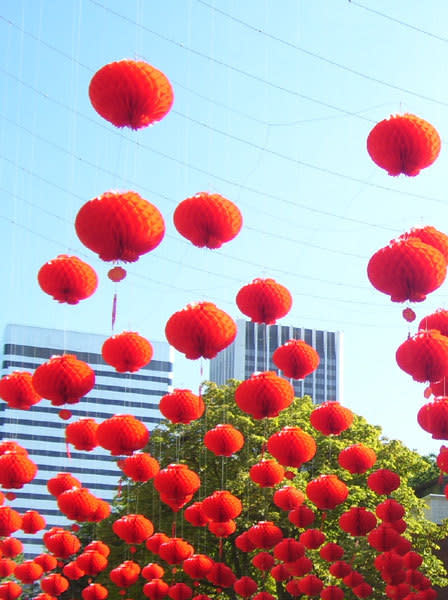 How are you going to celebrate the Oregon Cultural Trust's Oregon Day of Culture today? It's the anniversary of the tax credit that funds the trust. And there are happenings all over the state to celebrate.
Me, I'm going to a press preview for the Portland Art Museum's China Design Now show which opens this weekend(!), heading out to Marylhurst's Art Gym for Pat Boas' exhibition, "Record Record,", making it to a little opening reception for Mack McFarland's "Ten Foot Pole" drawings at PSU's White Gallery in the Smith Building from 5-7 PM, and topping it off with Martin Kersels' lecture at 6:30 The Lab at Museum of Contemporary Craft.
Oh, and if I have a second, I want to put my head in at the Oregon Historical Society…I understand it's free today for the occasion.