phile under: art
Last Thursday October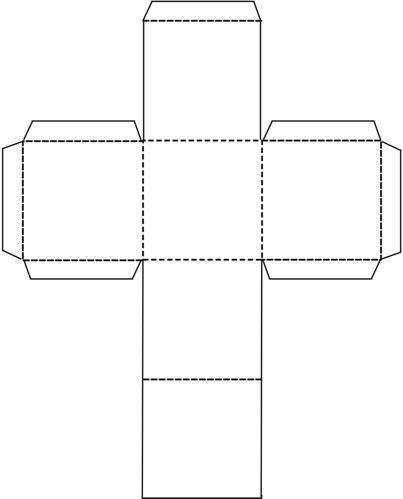 Some very intriguing shows this Last Thursday up in the Great North East.
One thing I discovered when I am alone with one of them, they couldn't bully me. They couldn't even keep eye contact. But if they are in groups of 2 or more, they do whatever they want. They're such cowards. I am still wondering though, why are people cruel? -Ykurosawa
Jason Doizé's Hikikomori, an exhibition based on the phenomenon of the same name of young shut-ins in Japan, is at False Front (4518 NE 32nd) with an opening reception October 29 6-10 PM.
Doizé says, "To what degree do we open our 'little home boxes' we inhabit and allow others in? Maybe the idea of shutting-in isn't foreign at all. Maybe in the end we're all hikikomori."
Material Affair a solo exhibition of work by Benjamin Young, is at Appendix Project Space (south alley between 26th and 27th Avenues on NE Alberta) opening Thursday, October 29 at 6-11 PM.
"In collaboration with collected materials, Young sculpturally explores the tension, process, and ecology of synthesized form."
And at Little Field Gallery (north alley between 28th and 29th off NE Alberta) is VESSEL an installation by Little Field founder Jill Campoli opening Thursday, October 29 from 7-10 PM.
"Vessel explores the transitioning history and function of a physical space. "
"So this is why when often as you came home to it, down the road in a mist of rain, it seemed as if the house were founded on the most fragile web of breath and you had blown it. Then you thought it might not exist at all as built by carpenter's hands, nor had ever; and that it was only an idea of breath breathed out by you who, with that same breath that had blown it, could blow it all away." – William Goyen 'House of Breath'