phile under: dance
Shen Wei Dance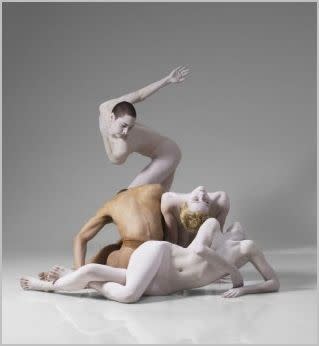 In the time since choreographer Shen Wei last brought his company to Portland with "Rite of Spring" that White Bird presented in 2005, he took the world stage with his contribution to the 2008 Beijing Olympics opening ceremonies. This Wednesday, November 11 at 7:30 PM, White Bird presents Shen Wei Dance Arts at the Arlene Schnitzer Concert Hall. New York-based Shen Wei, who was born in Hunan, brings two works based on impressions of China travels. "RE:I" reflects on travels through Chinese-occupied Tibet while a new work, "RE:III" integrates images of traditional China and the new, hyper-modern Beijing Shen Wei observed while there for the Olympics.
Prior to the show, at 6:45 PM, Bruce Guenther, Chief Curator at the Portland Art Museum talks about Shen Wei's work as part of the White Bird Words series.
The following day, Thursday, November 12, see a conversation with Shen Wei at the Portland Art Museum at 7 PM.