phile under: art
First Friday December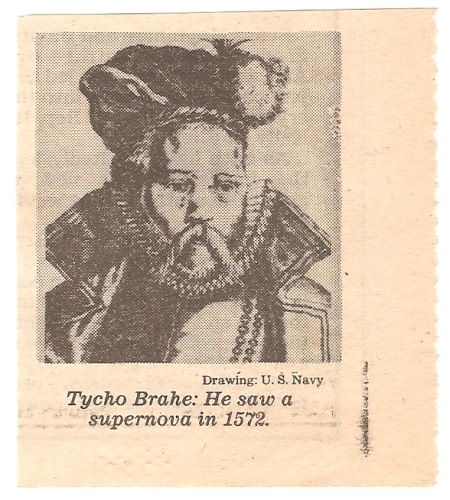 First Friday and Eastside Portland represents with a group show or two, a big solo, and a space that's new to me.
Future Death Toll
Bamboo Grove Salon (134 SE Taylor)
7:30 PM performance
I'm not sure how a performance by Future Death Toll dovetails with the art on display at this SE space I've yet to visit…I actually see a Grand Canyon gap between the two, but a recent performance by FDT at FalseFront included "1)downward projectionz 3x 2)2x rotary phonez: chest harness equalizer & table top distortion 3)blaze orange korg 4)bazz pointed upwards 5)rubberized leg drum stickz," (what's with the z's?), and I want to check this out. They go on at 7:30 PM.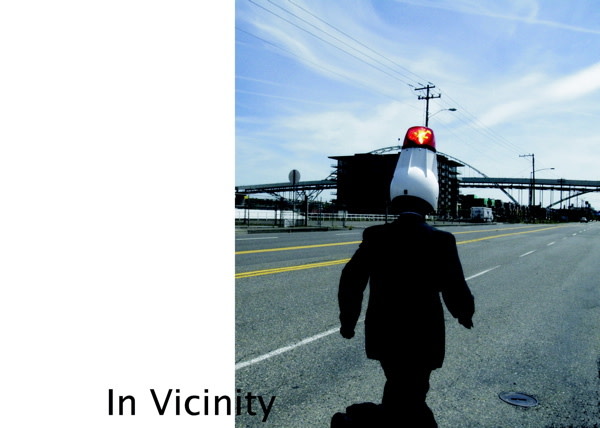 InVicinity
Worksound (820 SE Alder)
Opening 7-10 PM
How many curators does it take to screw in a lightbulb? Or curate a group show? Ask the four—Ryan Pierce, Jeff Jahn, Amy Harwood, Josh Pavlacky—who've curated this group show featuring work by Tia Factor, Nicole Mark, Everett Beidler, Sandy Roumagoux, Enemies Of The Proposed Palomar Pipeline, Jill Campoli, Julia Calabrese, Zack Davis, Claire Staples, Josh Pavlacky. It's an interesting lineup and I'm looking forward to seeing how these artists deal with place.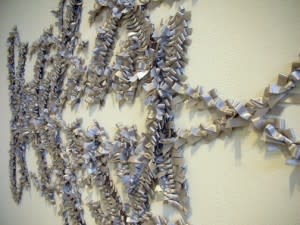 A Story About Some People Changing
Molly Roth
Gallery HOMELAND (2505 SE 11th Ave)
Opening from 6-9 PM
Roth's recent bowed installation on Nationale's ceiling was enchanting if . I'm curious to see what she does with Gallery HOMELAND's expansive space. HOMELAND coyly says that, "A Story About Some People Changing is based on a story about some people changing." Roth says on her blog, "I am interested in revealing the transparency of language and indulging in emotional fantasies, as well as addressing the post-modern depressed subject as a new cultural paradigm."
NOTE: I'd mistakenly included FalseFront's opening in this Friday melange…I was wrong…it's tonight.