phile under: art
Rauer New Director of NAAU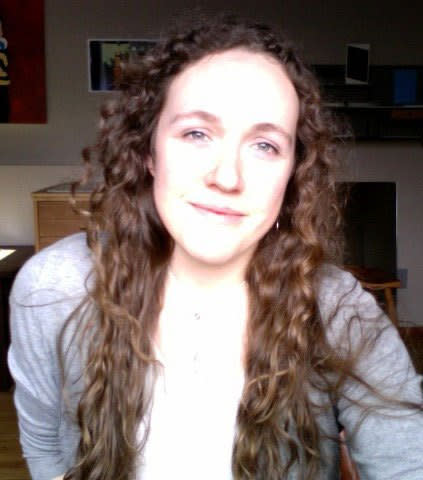 This just in: Kelly Rauer has been named the new director of New American Art Union (922 SE Ankeny). NAAU owner Ruth Ann Brown, celebrated for the Couture series of shows the gallery just wrapped at the end of 2009, will be spending more time with family.
Rauer, herself an artist, has most recently been gallery manager for art dealer Heidi McBride while serving as a gallery assistant at NAAU. She served for three years as Director of Programs for the Portland Art Center.
Interestingly, Rauer had already been scheduled for a show at NAAU in August. Plans for that show will go ahead. I wrote about a piece from her "Conversation Series" that was installed at Milepost 5 for Manor of Art as one of that show's better installations.
Closed for the month of January, NAAU reopens February 14 with an exhibition by Timothy Scott Dalbow, I don't know anyone in Paris.