phile under: art
First Thursday February
it's a knockout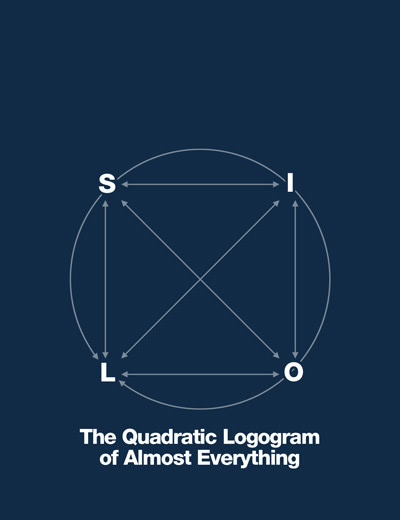 This is a month that promises a wealth of remarkable exhibitions including sharp-looking group shows at both Elizabeth Leach Gallery and Half/Dozen, Oregon Painting Society at Manuel Izquierdo at PNCA, plus new work by Jaq Chartier (Leach), Bean Finneran (PDX Contemporary), and something intriguing from Lindsay Aucoin at Tractor. And that's just the exhibitions opening on Thursday! Receptions generally start at 6 or 6:30 PM. Websites have details. Stay tuned for Friday openings.
SuperNatural
Jaq Chartier
Elizabeth Leach
417 NW 9th
The gallery, as I do, calls Chartier's work both lush and minimal. Like test strips or views through a microscope, this is work that is quietly beautiful.
Re-Present
Pat Boas, Adam Chapman, Isaac Layman, Joe Park, Xiaoze Xie
Elizabeth Leach
417 NW 9th
According to the gallery, "the artists in Re-Present consider the differences between representation and perception." Boas' work I respect very much, recontextualizing the everyday info-stream via excision, and Layman I was introduced to by the recent show at the Archer Gallery. I'm perhaps most interested to see Chapman's video drawing portraits.
Shadowgut
Oregon Painting Society
Manuel Izquierdo Gallery
825 NW 13th
I don't know much about what this arts collective is doing for this show, (Derek Franklin says its the dark opposite of their Autzen show) but their recent exhibition at Autzen was widely lauded. They're adventurous, smart, and surprising.
Signs of Change: Social Movement Cultures 1960s to Now
The Philip Feldman Gallery + Project Space
1241 NW Johnson
Sweeping exhibition of posters, photographs, ephemera capturing over 40 years of international social activism. Graphically powerful reminder of stakes and role that art/design has played in agitating for social change.
The Quadratic Logogram of Almost Everything: The Democracy of the Contemporary Art Object
Half/Dozen
625 NW Everett St. #111
Excellent group of artists, smart curator, and interesting premise, I'm going to dig into more fully in short order. I wouldn't miss this group show curated by Derek Franklin with work by David Corbett, Alex Felton, Kristan Kennedy, Sterling Lawrence.
Incidence and Pattern
Bean Finneran
PDX Contemporary Art
925 NW Flanders
"For the past seven years I have been working with a single elemental form, a curve as a meditation upon multiplicity in nature."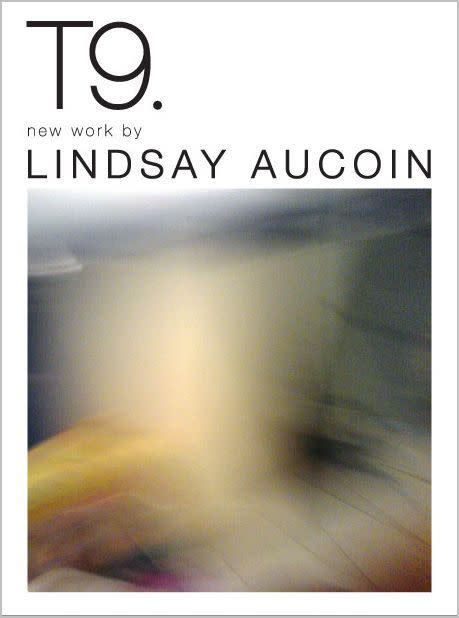 T9
Lindsay Aucoin
Tractor
328 NW Broadway
"I'm interested in word play, idea play, picture play- anything that interrupts the way we normally see things. … T9 is an abstract look at technology as a means of communication."
Inland Empires
Tyler Kohlhoff
Tribute Gallery
328 NW Broadway #117
"Inland Empires focuses on the transitional habitats of the Interior West. In a series of two studies, the artist leverages anti-narrative to explore space as found artifacts of the abandoned." It's a first PDX show for this artist of what look to be lovely , moody photos.