Article
F, why I?
A personal note from the new Culturephile.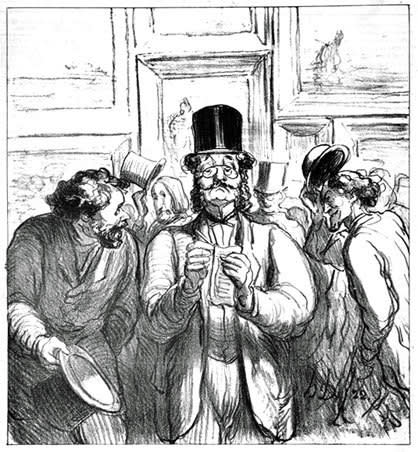 "Culturephile."
The name precedes me, as does this space's status as a haven for arts-lovers. Walking in from the wings, mid second act, what can I bring?
Motivated self-starter with working knowledge of HTML. Check.
But beyond that, I want to offer experience and understanding—the ability to empathize for both artist and audience, because I've been both. Even here, in the critic's chair, my role will be twofold: audience member for new local arts, and would-be entertainer, hoping to curry favor from Culturephile readers with a fluid flow of prose.
I don't want to direct your attention to my personal arts endeavors, except to assure you that I have them, so I "get it." I've been through the creative grind many times—from inception, through development, to delivery. Sometimes I've killed a room; sometimes I've killed the mood. Sometimes I've had all the supplies, and sometimes I've had to improvise. Trust me, I get it.
Does that suffice? Or should I share personal details too, so that my character is humanized? Very well: I live in in Inner Southeast, drink coffee constantly, and own as many vintage dresses, as there are weeks in the year. I'm honored that PM has tagged me for Culturephile, and I'm taking it so seriously that I have to laugh at myself. I'm often moved to tears by works of art, but I'm not overly sentimental—in fact, I constantly recalibrate my BS detector, just to be sure it steers me right.
I want you to benefit from my efforts. I want Culturephile to give you choices, but also to whisper some hints about what to look for, and whether to bother. I know you're busy, and it's for the value of your time, that I fritter away some of mine.
OK; I've made my case. Now I'm going to write more Culturephile. Please email me, and share comments. This is an experimental, interactive, post-modern piece. So I'll be watching you, watch me.