phile under: music
TONIGHT! Pop vs Classical!
A war-room briefing.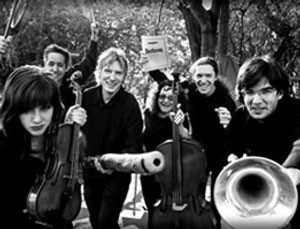 POP* is about to take City Hall**. An all-ages army, led into battle by Sting-like singer Nick Jaina, will put the stronghold under siege, effectively taking Portland before nightfall.
This coup has sent Classical Revolution PDX*** into retreat. They'll reassemble their ranks, rumored to be 200 strong**** in The Woods***** to the Southeast, to honor their fallen heroes****** and plan the next foray.






*as broadly defined by PDX POP NOW!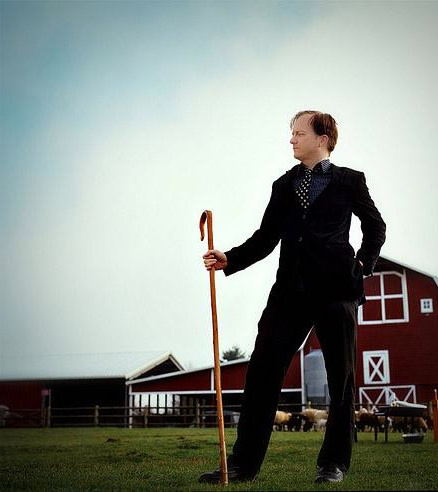 **with an all-ages concert on the steps, featuring Nick Jaina, Atole, Kelli Schaefer and the Andrew Oliver Quartet.
---
actual group name


****via the event's oblique web writeup

*****actual venue name

******The event will showcase composers who've died of syphilis.