phile under: dance
Salsa En La Calle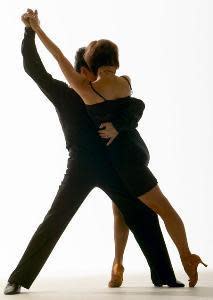 Ever thought to yourself, "Any day now, I'm gonna get dolled up and go to a five-dollar salsa dance lesson at one-a-them local clubs…?"
Sure you have. But maybe it has yet to happen. Consider this weekend your wakeup Calle.
Instead of dipping one peep-toe in the shallow waters, why not plunge shoulder-deep into Sunday's waterfront extravaganza, Salsa En La Calle? This year's event features twelve hours of live music from local and international Latin acts, unlimited dance lessons, and succulent Latin foods, sure to satisfy all your salsa appetites.

For a more comprehensive list of upcoming events, visit the Arts & Entertainment Calendar! Or for more outdoor options, visit The Muddy Boot!