MFNW PIÇKS!
MFNW Picks: Modern? Classic.
These two cute young acts kick it very old-school.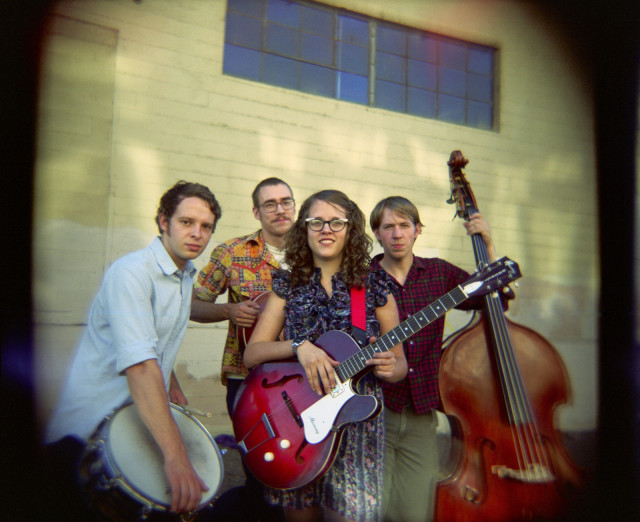 Sallie Ford & The Sound Outside
The last time we heard from pipes like Sallie's, backed by stand-up bass, blues guitar, and a straight-up swing beat, was probably the late 40's. This is rockabilly, soul, sock-hop stuff that's so authentic, so un-ironic, that you'd think was pulled from the archives at the Library Of Congress. But it ain't. Wonders never cease.
Monarques
This spring, the seven-member swarm of classic doo-woppers landed a spot on NPR syndicated super-show A Prairie Home Companion . Well, heck gee; if they're good enough for Garrison, they're good enough for me.


For a more comprehensive list of upcoming events, visit the Arts & Entertainment Calendar!