phile under: opera
Pagliacci/Carmina Burana
Portland Opera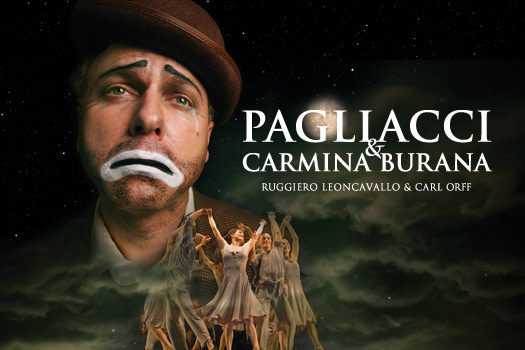 Portland Opera's season-opening gut-buster will culminate tonight with Carmina Burana , which, amid the swirl of Bodyvox Dancers, should sound something like this:

And that's only half of it. Burana will be preceded by another cathartic classic, Pagliacci, Leoncavallo's tragic tale of a cuckolded clown.

Culturephile Weekend Picks are published most Fridays at noon. For a more comprehensive list of upcoming events, visit the Arts & Entertainment Calendar anytime!