phile under: theater
Sunset Boulevard
Portland Center Stage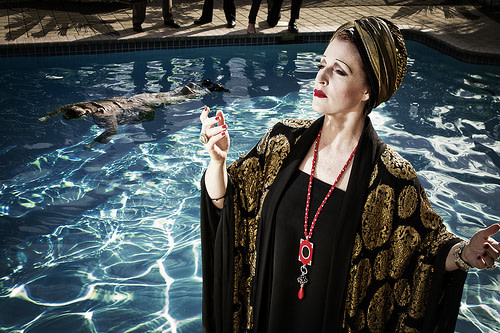 "I am big. It's the pictures that got small," vents Norma Desmond in Sunset Boulevard. For those of you seeking relief from the nuanced sparseness of last week's TBA offerings, which often came at entertainment the hard way—try the Broad way, baby.
Culturephile has yet to visit Boulevard , but it apparently comes with a few guarantees: Glamor. Melodrama. Musical numbers. And a lot of flip lip, from a hardened Broadway broad.

Culturephile Weekend Picks are published most Fridays at noon. For a more comprehensive list of upcoming events, visit the Arts & Entertainment Calendar anytime!