phile under: october gallery pick
Laura Russo Gallery
Fay Jones/ Rae Mahaffey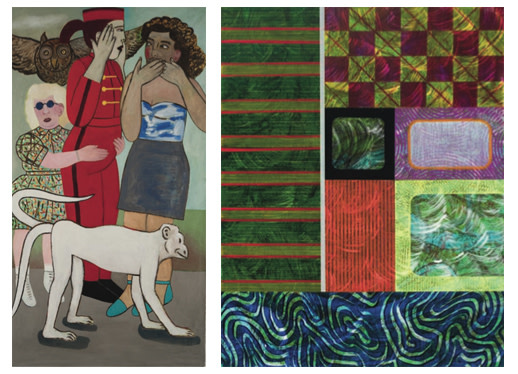 Fay Jones' naive, whimsical folk surrealism has become a Seattle arts-community staple.
Rae Mahaffey's fresh and innovative explorations of pattern, informed by her study in Denmark, give her paintings and glassworks their "visceral and contemporary" flair. The work pictured here is one of her more fluid and colorful; other pieces are more monochromatic and bold.


Click the red event title above, for more info. Or, for a more comprehensive list of upcoming events, visit the Arts & Entertainment Calendar anytime!