phile under: october gallery pick
Tribute Gallery
Looking Through: Leslie Hickey/Jonathan Marrs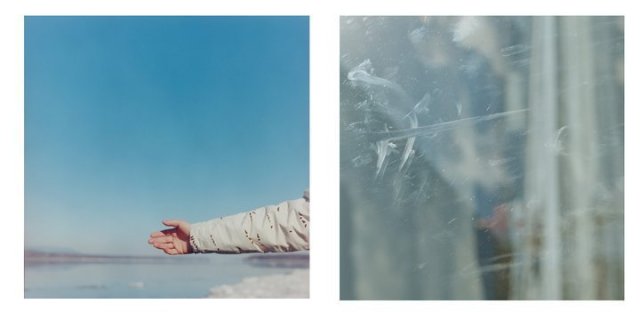 Last I checked, a Whitman College grad was referred to as a "Witty"—possibly the coolest alma-mater-inspired nickname possible. Witty: Lighthearted, yet astute and acute. In It May Or May Not Rain: Recent Work photographer (and Witty) Leslie Hickey "constructs narrative by following her natural curiosities and inclinations." Keep your wits about you so you don't miss any of Ms. Hickey's detailed observations.
Depth of field is a focus for Portland photog Jonathan Marrs. In You Can't See Past Me, he presents foregrounds—whether dusty, fogged, or rain-bespeckled—that are a pane to look beyond.
Click the red event title above, for more info. Or, for a more comprehensive list of upcoming events, visit the Arts & Entertainment Calendar anytime!