culture choice
Two Victorian Thrillers
These mid-summer musicals have a decidedly Dickensian twist.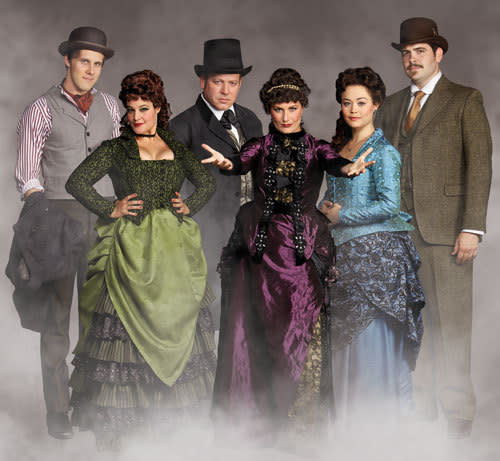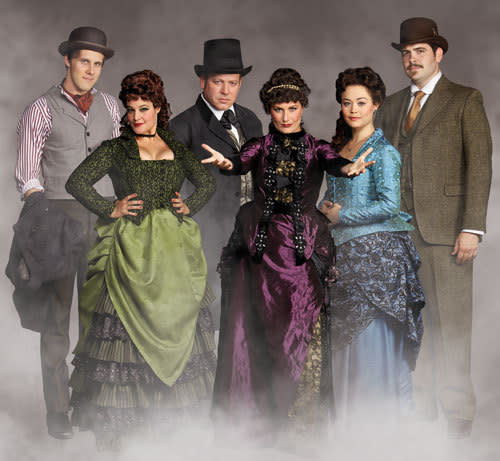 Who wafted the smelling salts? Who loosened the corset strings? Whatever inspired this ubiquitous and undeniable Victorian revival? It seems like everywhere you look lately, dames and dandies are flouncing around in petticoats and top hats. But while circus performers, steam punks, pirates, and vampires all stake a claim on the style, its most loyal proponents are theater folk, who have always worn hoopskirts and waistcoats like the Dickens—fickle fashion be damned. This year, Portland thespians can't even wait 'til Christmas to bust out their bodices; and hence, tonight and throughout August, two new turn-o'-century-style musicals vie for your fancy: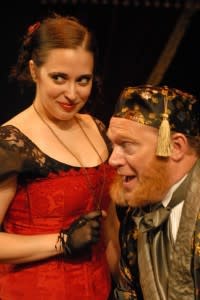 Coho Theater's Madder Music, Stronger Wine explores the coquettishly tawdry world of Victorian porn (Heaven forbid, a flash of ankle!) with Gilbert and Sullivan–style singing, bold orations, and slashes of rapier wit. This haughty, naughty "musical airing of the dirtiest literary linens" will do its best to bring a blush and a gasp to fair faces.
Broadway Rose Theater's Ripper is a world-premiere musical about Jack The Ripper (move over, Sweeney Todd) which thickens the plot with the detective who's hunting the madman, and a magician who saws women in half for pretend—but soon finds himself a red-handed red herring.
For more about Portland arts events, visit PoMo's Arts & Entertainment Calendar, stream content with an RSS feed, or sign up for our weekly On The Town Newsletter!