TBA
TBA 2011: Claudia La Rocco Returns!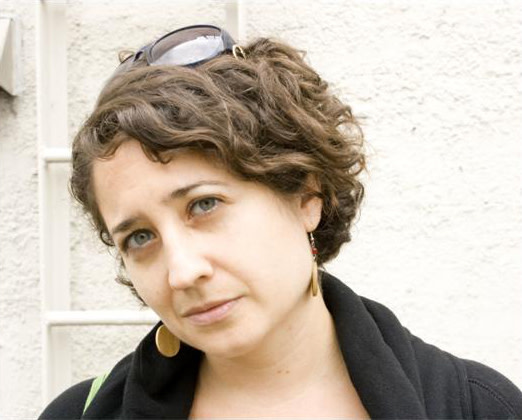 Hey y'all.
Not sure if it will be a triumphant return or not. But whatever, I'm back. Hooray!
And now I have to leave.
The Portland Monthly offices, that is. Because, you know, this tba schedule is insane. My brain hurts just thinking about it. (And also maybe because I am jet-lagged and sleep-deprived and, generally, in the perfect state to ingest an abnormal amount of contemporary art.)
I'll be here for the duration of the festival, blogging and tweeting and schmoozing and drinking…. First stop, in about a half hour, the Noontime Chat.
Come say hi.
clr
For more about Portland arts events, visit PoMo's Arts & Entertainment Calendar, stream content with an RSS feed, or sign up for our weekly On The Town Newsletter!