it's about time
TBA 2011: Pre-Func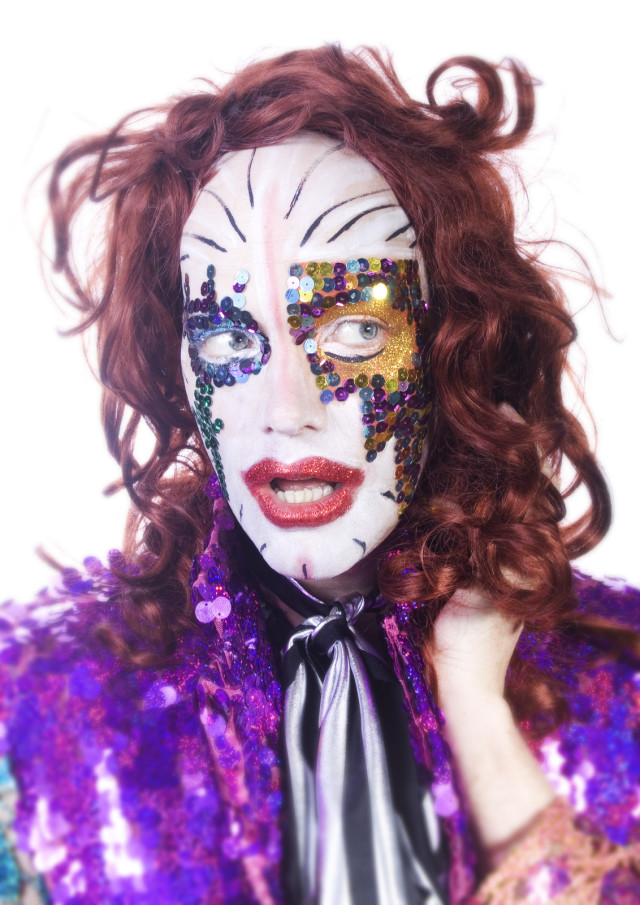 It's that time again. In fact, as you read this, we are zero-some-hundred minutes or less from the opening of PICA's Time-Based Art Festival, aka TBA .
Overnight, a giant banner was unfurled on the West-facing facade of Washington High School (aka "The Works") and all afternoon, high-caliber cars have been vying for primo parking with the usual southeast neighborhood station wagons. Presumably, artists are even now hoisting their bags from airport conveyor belts and hailing cabs. Volunteers are preening and straightening sculptures and paintings. And our New York Times guest blogger Claudia LaRocco is likely settling into her Portland suite, highlighting her guidebook for the coming week.
This is the ninth year the fest has happened, and it won't be the last. And of course, once the events start popping off, the last thing you'll want to do is languish in the past. HOWEVER: as you freshen your haircut, or buy your bus ticket, or savor some happy hour canapes, you might also add the following light reading to your pre-party prep:
~ An interview with PICA's new artistic director
~ A prior interview with the aforementioned Claudia Larocco
~ The inside scoop on monologuist Mike Daisey's personal life and his 2010 TBA monologue
~ A riveting slide show and review of Offsite Dance's 2010 TBA piece
~ A detailed description of tEEth's Home Made from before it went big-time
~ A rundown of last year's Ten Tiny Dances
For more about Portland arts events, visit PoMo's Arts & Entertainment Calendar, stream content with an RSS feed, or sign up for our weekly On The Town Newsletter!