culture cheat-sheet
15 Giftable Portland Albums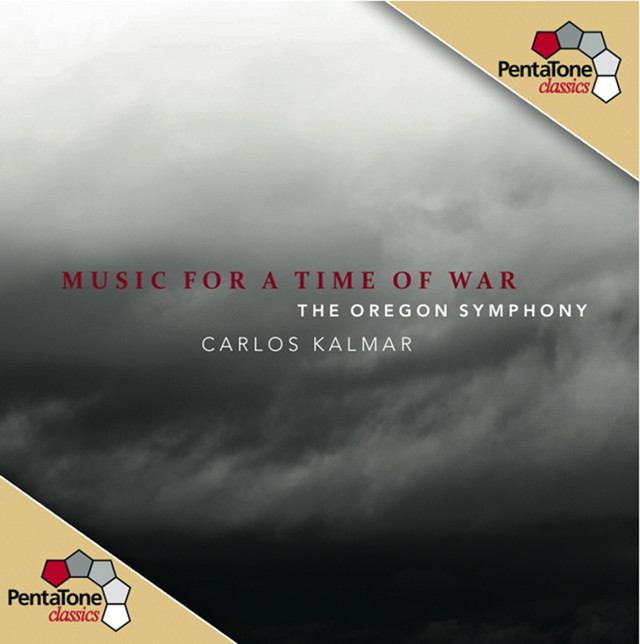 The fact that Portland's got a lot of great music is now so widely reported and often cited that for those who live here, it's practically become boring. But among your farther-flung friends and family, the scuttlebutt is likely still spreading. As they hear the name of your town being touted on Letterman, or read mentions of your scene on Pitchfork or in Spin, they may look to you, their personal Portlander, as a beacon of musical taste-making. If you have visions of returning to your home town bearing armfuls of albums, but haven't really done your 2011 homework—fear not.
Here's a roundup of winning possibilities, starting with the fail-safe Oregon Symphony, then including the latest local Letterman featurees, the band that just toured with the Flaming Lips, and that one electronic act that's massive in Europe. Just to make you look really savvy, we've included a couple of limited-run comps and lesser-knowns that are equally sure to please. Tell your loved ones, "Yes, everybody in Portland is a music expert. Especially me!"
Instrumental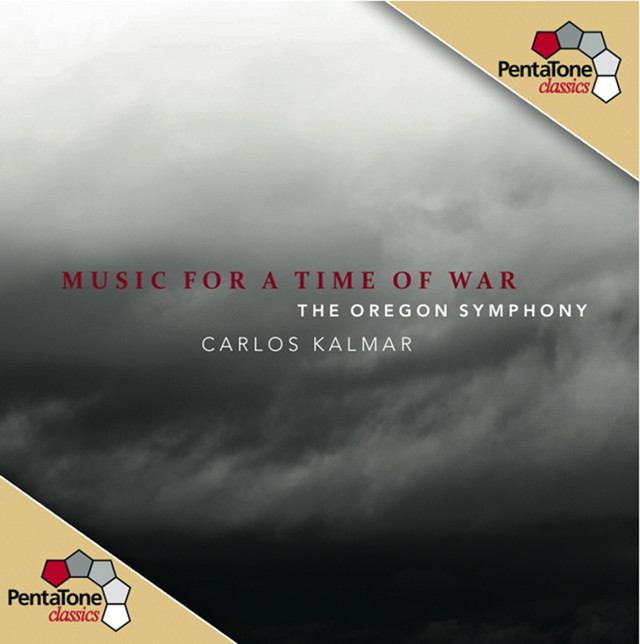 Oregon Symphony, Music for a Time of War
The gold standard of Portland's symphonic side presents stirring renditions of classical works that soundtrack the severity of the modern political environment.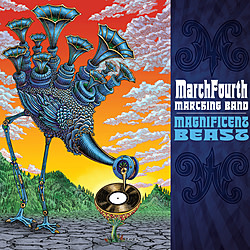 MarchFourth, Magnificent Beast
Portland's brassiest marching band is internationally renowned for musicianship and pageantry. Their syncopated fits and starts conjure burlesque dancers popping parasols and stilt-walkers doing the splits.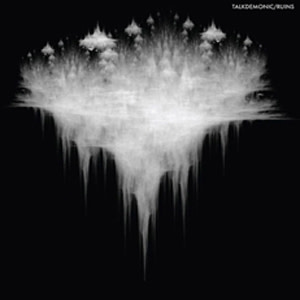 Talkdemonic, Ruins
Making the most of a drumkit and a viola, this duo's deep-pocket symphonic jams resemble DJ-produced electronica—but they're actually making the "samples" themselves.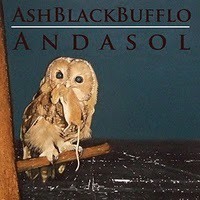 Ash Black Bufflo, Andasol
The 5-years-in-the-making masterpiece of obsessive introvert Jay Clarke has found its way into film soundtracks and more than a few modern dance performances. It's a wordless, original adventure over varied sonic terrain. Read More…
Instant Classics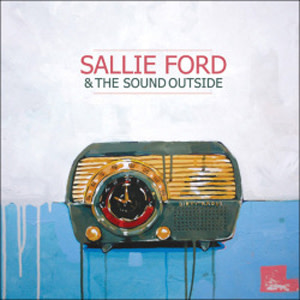 Sallie Ford & The Sound Outside, Dirty Radio
A hornrim-sporting young blood belts gutsy, bright vocals over sock-hoppin' bebop arrangements. It takes you back. Read More…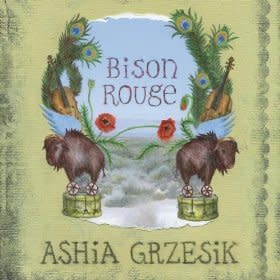 Ashia Grzesik, Bison Rouge
This Polish cellist and neo-Victorian chanteuse writes, plays and sings with a dramatic womanly swoon. Watch video…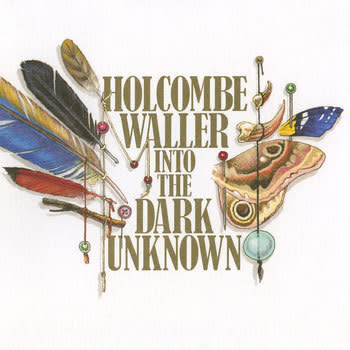 Holcombe Waller, Into The Dark Unknown
This Yale-educated, theatrical troubadour's golden throat and intimate songcraft have garnered generous arts grants and an elite cadre of enthusiastic fans. Think of him as a local Rufus Wainwright who can do no wrong.





Epic Ensembles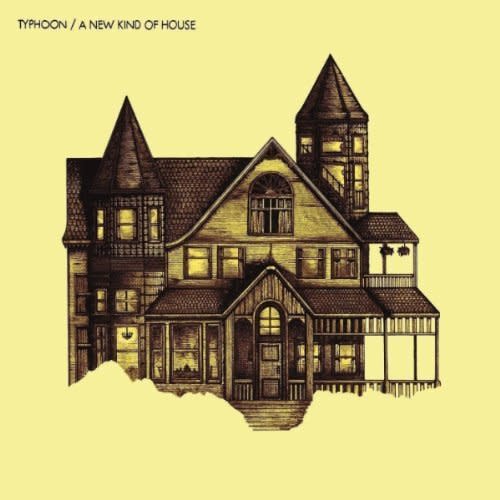 Typhoon, A New Kind of House
13 strong young souls from Salem build a swirling wall of sound around the earnest murmurings of lead singer Kyle Morton. Watch their Letterman set!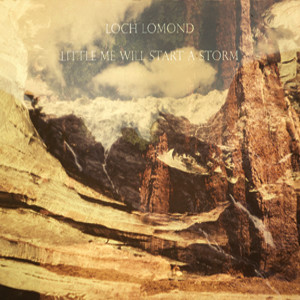 Loch Lomond, Little Me Will Start a Storm
With elfin choir boy Ritchie Young at the helm, this ensemble delves deep into bleak, beautiful waltzes with pensive choruses that evoke cold, foggy moors.





Pop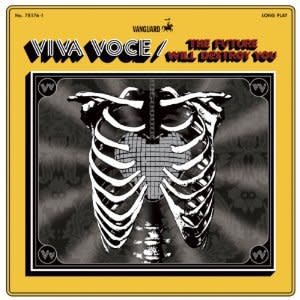 Viva Voce, The Future Will Destroy You
A husband-wife duo home-makes lush pop-scapes with irresistible hooks that grapple with the dueling impulses of cynicism and hope.





PDX Pop Now! 2011 Compilation
Since they put on a 3-day music festival every summer, do outreach in schools, and advocate for all-ages acts to have more places to play, PPN tends to hear the best new music first. This two-disc 41-track sampler is bound to have something you'll like.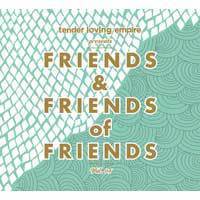 Tender Loving Empire, Friends and Friends of Friends
The label that reps Typhoon, Loch Lomond, and Boy Eats Drum Machine takes taste-making beyond the bounds of the signed talent, piling whatever local tunes strike their fancy into a double-disc comp with a pop-up art feature. Read More…





Dance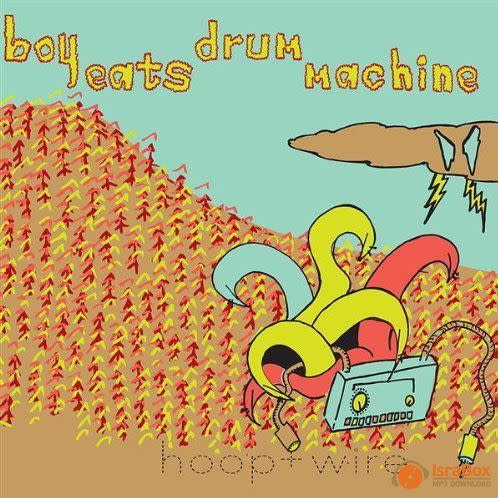 Boy Eats Drum Machine, Hoop & Wire
Sax-and-drum dynamo John Ragel sings catchy tracks punctuated by old-skool record scratching.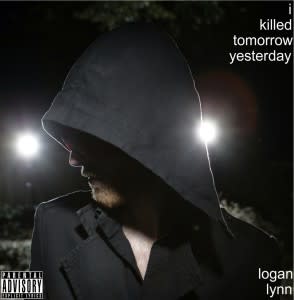 Logan Lynn, I Killed Tomorrow Yesterday
Electronica maestro and local queer hero Logan Lynn sometimes pushes the envelope, but ultimately pleases the ear. Watch video…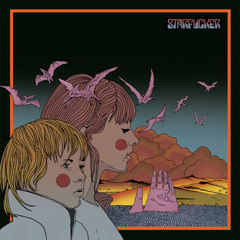 STRFKR, Reptilians
Sparkly soundscapes and ultra-smooth pop vox have made STRFKR one of Portland's most widely-accepted exports. The pronunciation of the name is the sole sticking point.





For more about Portland arts events, visit PoMo's Arts & Entertainment Calendar, stream content with an RSS feed, or sign up for our weekly On The Town Newsletter!