YOUNG AT ART
6 Magical Children's Plays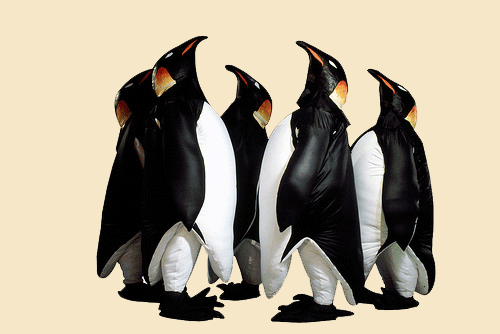 Mess around as we may with charity galas and Secret Santas, the holiday season tends to be a time for family and a chance to bring some magic into children's lives. But what do you do with loved ones who are too young for eggnog?
Portland's thriving theater community is literally leaping to help, staging six great memory-making productions this weekend to thrill and delight all good little girls and boys.
A Christmas Story
Even kids with a bit of an attitude can appreciate the classic lampoon of young Ralphie, who wishes for a BB gun, and his bumbling parents who refuse him on the grounds that he'll "shoot his eye out." The true-to-the-movie staging delivers all the laughable moments you already love.
The Wizard of Oz
With reportedly dazzling live special effects, this story is a veritable twister, sweeping kids off their feet and into a technicolor dreamworld full of munchkins, fairies, and flying monkeys. An adaptation of The Royal Shakespeare Company's 1939 material should pass muster with picky grown-up patrons, too.
ZooZoo
Children can't help but marvel at Imago's realistic animal costumes and burst into giggles at the creatures' funny antics. Meanwhile, adults will wryly smile at the deft way that this peerless Theater plays with social dynamics, silence and suspense. These guys are true masters of mime, physicality, and "working a room."
Willy Wonka
This live redux of the movie musical, helmed by the mercurial chocolatier and steered by the bizarre and whimsical oompa loompas, delivers a candy-coated moral message, hilariously punishing greedy children while rewarding generosity, patience, and manners.
The Nutcracker
A ballet still counts as a play, right? Either way, kids adore watching Marie coast through a dream-world on a sled bed, gazing in wonder at dancing candy and recoiling in fear from swashbuckling mice.
Ahhh Ha
This gravity-defying, physically prolific troupe unleashes all its energy (and an oversized dog) on delighted crowds, presenting a variety show that—while not specifically Christmasy—is certainly a celebration.
For more about Portland arts, visit PoMo's Arts & Entertainment Calendar, stream content with an RSS feed, or sign up for our weekly On The Town Newsletter!