Article
First Thursday Sampler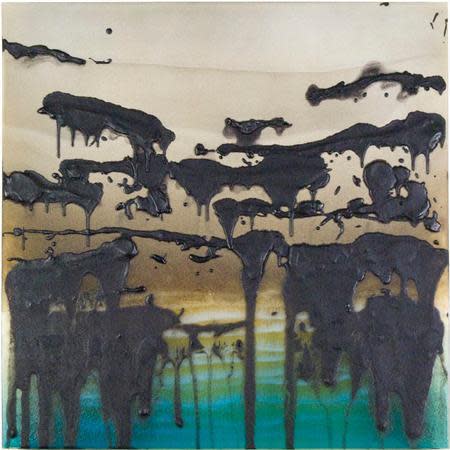 Glasswork
Facture: Artists at the Forefront of Painterly Glass at Bullseye Gallery
A group exhibition surveys a relatively rare "painterly" approach the medium, in which drips, daubs and melded flat layers create unique landscapes.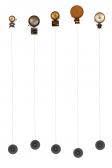 Form + Function
Ethan Rose's Reflection at PDX Contemporary
The mad-scientist musician has set up a selection of bells that produce reversed tones in real time followed by delayed natural tones, for a heady, disorienting environmental effect.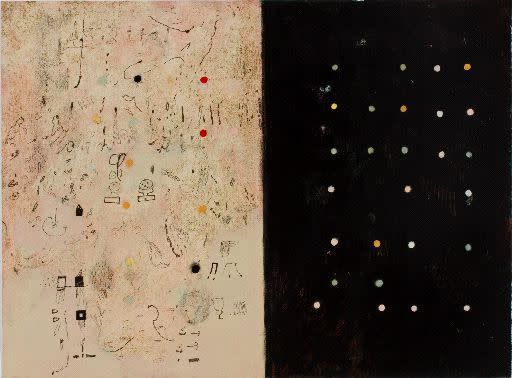 Abstraction
Marlene Bauer's Sequence and Gina Wilsons Clay Works at Laura Russo Gallery
Bauer's paintings (pictured) juxtapose ordered simplicity with the chaos of memory, and Wilson's free-form sculptures are etched with abstract 2-D figures.




The First Thursday art walk is a monthly event held by an assortment of galleries in Portland's Pearl District. For more about Portland arts events, visit PoMo's Arts & Entertainment Calendar, stream content with an RSS feed, or sign up for our weekly On The Town Newsletter!